Software
Senior Mobile Developer
Salary: Competitive (6 months)
Location: Brighton
Job Type: Contractor
Key Responsibilities:
Senior Mobile Developer (Swift/Kotlin) – 6 months – Brighton, East Sussex
Senior Mobile Developer required by a dear Brighton based client. You will be fully versed in both Android and Ios and come in as a key figure in their mobile dev function. Our dear client a notable and significantly expanding tech driven group.
This contract opportunity is very much an office based role in our clients cool offices in Brighton. You will be joining a vibrant and fast growing team in Brighton to help work with a number of key clients on their Mobile development projects.
Key Requirements:
The role will consist of predominantly, greenfield mobile development projects. You will require experience in the following: iOS Development languages (eg Swift) Android Development (Kotlin) SOLID Design principles.
Our client believe in a collaborative approach so are keen to find someone who would be willing to work from their offices in Brighton.
For more information on this role, please get in touch today with your CV to Marcus Freeman at ARC IT Recruitment. Senior Mobile Developer (iOS/Android)
Contract 6 months
Brighton, East Sussex
Your Software point of contact is: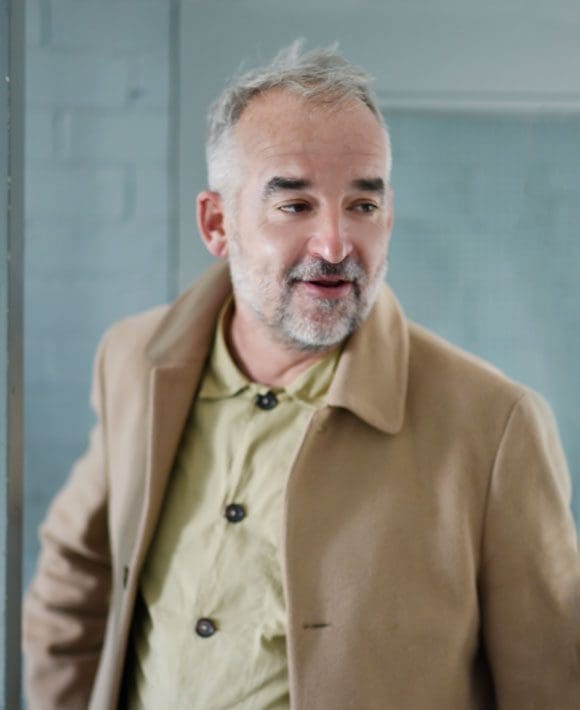 Share:

Software
Senior Mobile Developer