Job Ref: MF8738
Business Analysis & Project Management
Business Analysis & Project Management
Senior Solutions Architect
Salary: £95K
Location: London, Hybrid
Job Type: Full Time
The Role:
The purpose of this role is to lead the enhancement and development of clients IT systems to create a platform for future growth. Additionally, the Senior Solution Architect will be responsible for identifying and implementing innovative technology enabling our client to establish and maintain a set of joined up, market leading products which will set the standard in our sector.
Finally, the Senior Solution Architect will be expected to contribute to the sales and new business process by representing our client in technology discussions with prospects and customers. An ability to engage at all levels within the business and across their customer base will be a role defining skill.
This is an excellent opportunity within a brilliant brand.
Key Responsibilities:
Knowledgeable about all phases of the software development life cycle and solution delivery for web, Client Server, and cloud-based systems.
Subject matter expertise in the field of work.
Good knowledge of modern software engineering principles and best practices.
Proven track record of work experience as an architect, project manager, or developer.
Certificates to demonstrate knowledge and competency.
Key Requirements:
Commercial orientation to the provision of technology services, ideally in the retail or FMCG sector.
Current technical knowledge of Windows server, Unix Server, SQL and Oracle database, WAN, LAN, Wireless, Mobile, LAMP stack, Microsoft Dynamics, Microsoft Analytics, OLAP, SAN and VMWare technologies to a level to be able to validate and challenge supplier technology proposals.
Knowledge and experience of integration with equipment and IOT devices is a plus.
Your Business Analysis & Project Management point of contact is: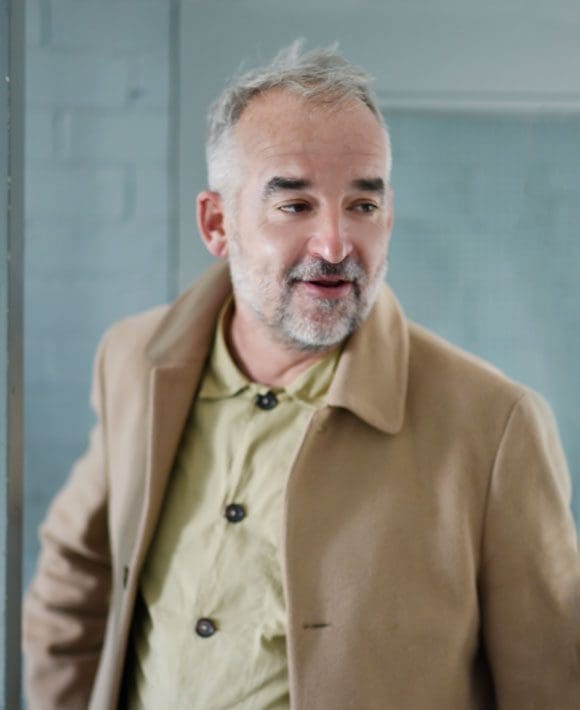 Share:

Business Analysis & Project Management
Senior Solutions Architect