Data
Senior Data Engineer
Salary: up to £85k
Location: London (hybrid)
Job Type: Full Time
The Role:
An experience Senior Data engineer is required by a booming London-based E-commerce organisation of distinction.
This opportunity is all about Building and maintaining a multi-purpose data warehousing solution in AWS:
combines data from various internal and external sources
serves as a single source of truth
provides reliable outputs for live and historical performance and metrics reporting and analytics
feeds internal data science initiatives
produces data for operational needs
exposes ways for easy data discovery
Key Responsibilities:
You are a pragmatic, innovative and self-motivated problem solver who can achieve results through influence and collaboration.
Take overall architectural responsibility for the Data Platform.
Design and develop data models, ETL processes, data marts.
Maintain the DW, support the running processes and work to optimize the performance.
Communicate with the other teams to understand the needs and requirements, business and technological processes.
Perform data analysis, ensure data quality and reliability.
Key Requirements:
Knowledge of advanced Datamodelling and Data Warehouse methodologies.
Demonstrable experience of designing and building a modern data warehouse in the cloud (AWS).
Expertise in ETL and data processing – batch and streaming (we use Matillion and Kinesis).
Excellent SQL skills.
Proven experience with Python, Bash or other Scripting languages.
Proven experience with Amazon Web Services.
Experience in query optimization.
Experience with git.
Familiar with BI tools like Tableau, Quicksight.
Familiar with data cataloguing, data lineage.
Your Data point of contact is: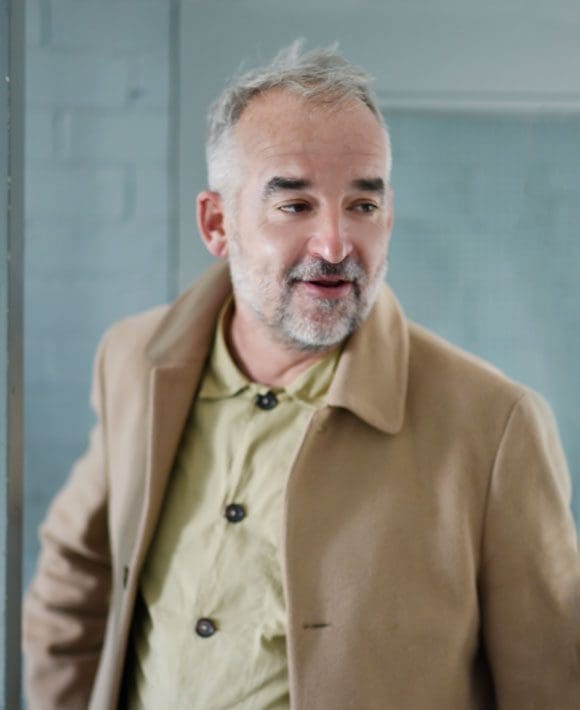 Share:

Data
Senior Data Engineer