Software
Full Stack Developer
Salary: up to £65k
Location: Remote, UK
Job Type: Full Time
Key Responsibilities:
Full Stack Developer (Node/React) required to join a successful Software Client who work with the Healthcare industry. Working closely with other members of your Team, including other Developers, QA, Product Owner you will be working on multiple projects which could last between one to four months.
Ideally we are keen to find candidates who have at least 3 years' experience and who have worked in a full stack capacity, ideally with experience in React, Node and Typescript. Our client have recently moved to Azure so are keen to utilize Azure's cloud functionality including Serverless functions/service bus so any experience within this area would be great.
Key Requirements:
Full tech stack is as follows:
React
Apollo GraphQL Server/Node Back End
JavaScript/TypeScript
MongoDB
Redis
Azure
Your Software point of contact is: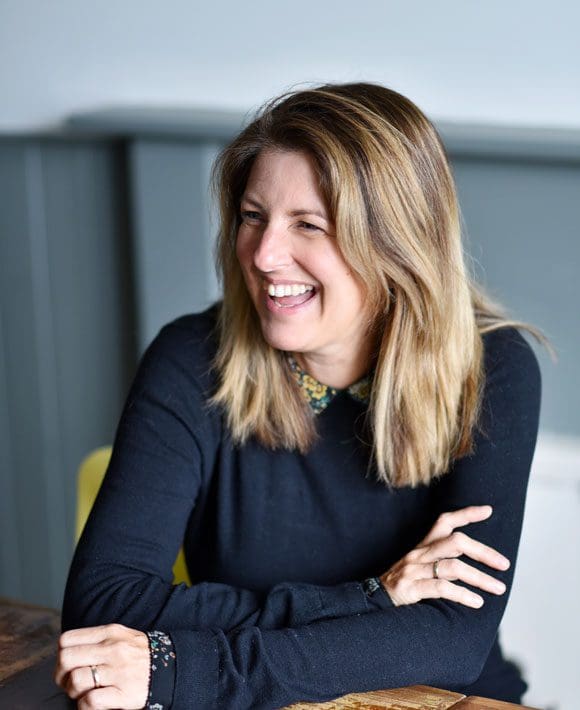 Share:

Software
Full Stack Developer