Software
Software Development Manager
Salary: up to £75k
Location: Remote, UK
Job Type: Full Time
The Role:
As Software Development Manager, you will lead the software engineering department responsible for all software engineering activities.
You will take responsibility for ensuring that the teams working for you are high-performing, focussed on delivery of user value, writing high quality code and documentation together with minimising technical debt. You will own the development roadmap for the software engineering department, engaging with stakeholders at all levels and ensuring that product direction is clearly managed and communicated.
Key Requirements:
Experience leading delivery of technology platforms within large enterprises for complex business processes, engineering collaborations and system integrations.
Experience designing/architecting software solutions across a wide range of technologies.
Agile expertise and experience including JIRA/Confluence and similar toolsets.
Previous experience leading large scale projects using modern tools and techniques (eg CI/CD, Containerization, Microservice architectures, 'DevOps', Cloud Native).
Previous experience as a Software Engineer for enterprise projects using open source and Microsoft technology stacks across both on-premise and cloud enterprise infrastructure.
Expertise in applying best practice across the full Software Development Lifecycle for the design, build, test and release of solutions.
Strong problem-solving nature, with the ability to examine a problem and involve the appropriate people at the appropriate time.
This role is remote based but our client have a number of offices you can visit in London, Birmingham, Manchester, Southampton and more.
Your Software point of contact is: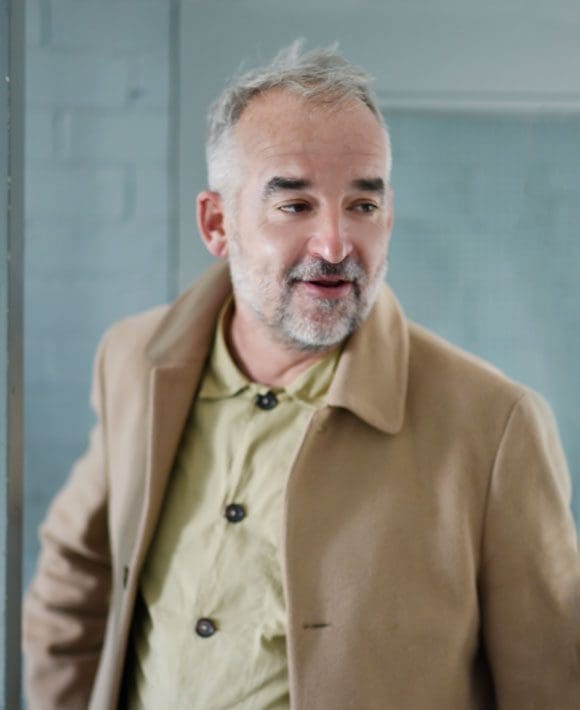 Share:

Software
Software Development Manager