Job Ref: MF9063
IT Support
IT Support
Application Support Team Lead
Salary: up to £55k
Location: Remote, UK
Job Type: Full Time
Key Responsibilities:
Reporting to the Head of Support, Application Support Team Lead will be responsible for the management and performance of the Data Ops Support Team and the delivery of database services. In this role, you will be responsible for managing a team of technical support analysts and 2nd/3rd line database support engineers who provide 24/7 database support.
Key Requirements:
Experience Managing a Technical Support Team, preferably in a database support environment.
Ability to build strong relationships with internal and external sources
Proven track record of accomplishment with troubleshooting and deliver Exceptional Service as a Standard to customers.
Experience of maintaining and enhancing systems and using service desk support systems
Any experience working with SQL Server database or Oracle databases would be desirable
Excellent customer service skills
Knowledge of ITIL
This role is fully remote but our client also has offices across the country located in London, Birmingham, Manchester, Southampton and others.
Your IT Support point of contact is: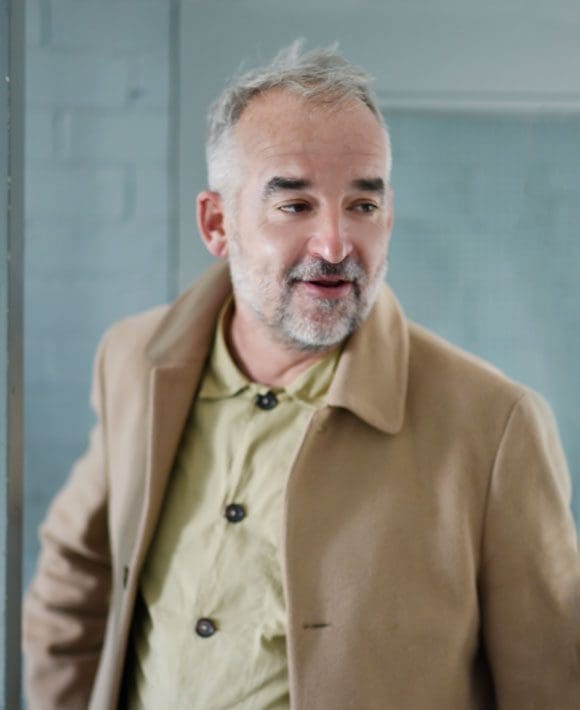 Share:

IT Support
Application Support Team Lead