Job Ref: MF9089
Senior Leadership
Senior Leadership
Head of IT
Salary: Up to £80k
Location: Brighton
Job Type: Full Time
The Role:
Our client is one of the fastest growing organisations within the Sussex area. They are looking for someone to work in as their Head of IT. You will be required to manage the development of the IT team ensuring they are appropriately equipped, manage the organisations IT systems and infrastructure and lead development projects.
Key Requirements:
Hands-on experience leading development projects
Experience of managing IT Operations
ERP Applications knowledge (Microsoft Dynamics)
This role is easily commutable from Worthing, Crawley and Eastbourne.
Your Senior Leadership point of contact is: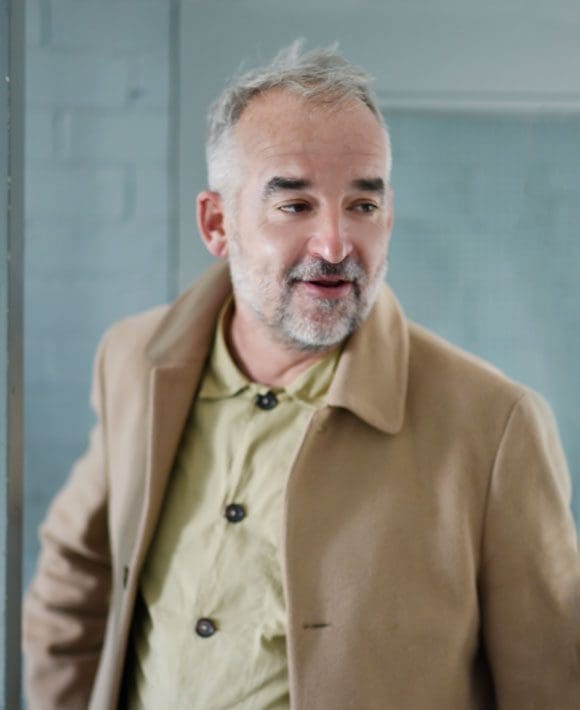 Share:

Senior Leadership
Head of IT