Job Ref: MF9099
Product Management
Product Management
Digital Product Manager
Salary: up to £65k
Location: Remote, UK
Job Type: Full Time
Key Responsibilities:
An environmental intelligence organisation is looking to hire a Product Manager to help frow their products. You will work with a number of colleagues to make sure that development is taken in the correct way to help grow the product in a way that is valuable for the customers using it.
Key Requirements:
A strong and demonstrable track record of creating value by solving problems end to end
3 years experience in a product management role working with systems.
This role is fully remote allowing you to work anywhere in the country.
Your Product Management point of contact is: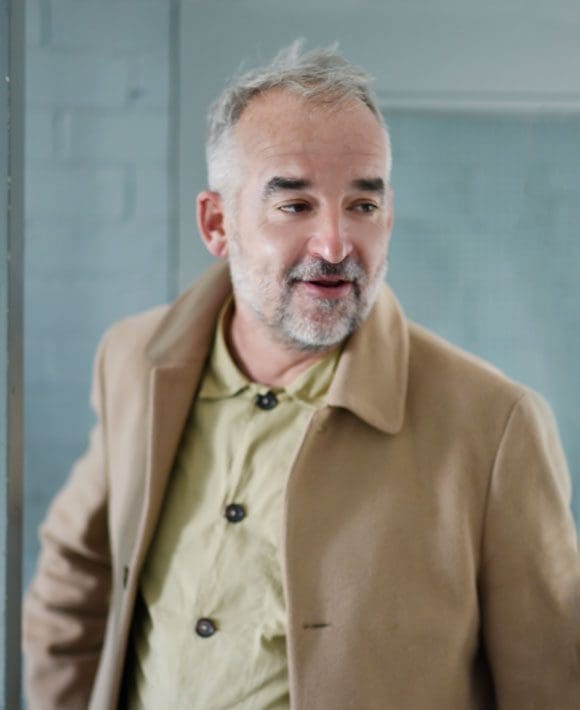 Share:

Product Management
Digital Product Manager