Data
Data Engineer/BI Analyst
Salary: £45-80k, DoE
Location: Brighton
Job Type: Full Time
Key Responsibilities:
A Data Engineer/Bi Analyst is required by one of our clients. Our client is a fast growing and technically advanced multi-award winning company in Brighton, they are bucking all commercial trends and enjoying a sustained period of growth.
They are looking to hire a strong Bi Analyst/Data Engineer to work across the Data Warehouse and Reporting Infrastructure.
Key Requirements:
2-5 years working within a Data Engineer/BI analyst role.
Strong experience working with Power BI or similar visualisation tools.
Strong experience working with SQL Server
Experience with Azure is a benefit
Experience with R or Python is also a benefit
Your Data point of contact is: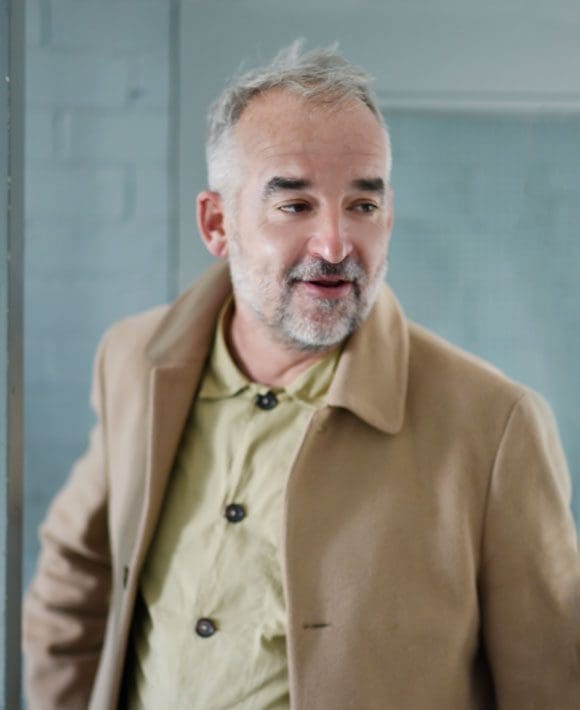 Share:

Data
Data Engineer/BI Analyst