Software
Senior Ruby Developer
Salary: £70K
Location: Remote, UK OR West Sussex
Job Type: Full Time
The Role:
Senior Ruby Developer is required by an impressive tech driven company of note who have offices globally but this required is exclusively UK based.
This is a brand newly created opportunity as my client continue to grow in earnest. You can either be office based or they are happy for you to work fully remotely.You will be supporting existing platforms as well as working on a broad array of projects including green field, and developing internal software systems.
Key Requirements:
Frontend Skills: Javascript (ES6), React, HTML5/CSS, Sass
Backend Skills: Ruby, Sinatra, Rails, Node
If you have strong experience in React or Ruby and would like to expand your knowledge and technological boundaries please submit your CV now to ARC IT Recruitment for a consultation on the role.
Can be fully Remote or Haywards Heath, West Sussex
(RUBY, JavaScript, React, Greenfield) Easily commutable from Brighton, Crawley or Worthing.
Your Software point of contact is: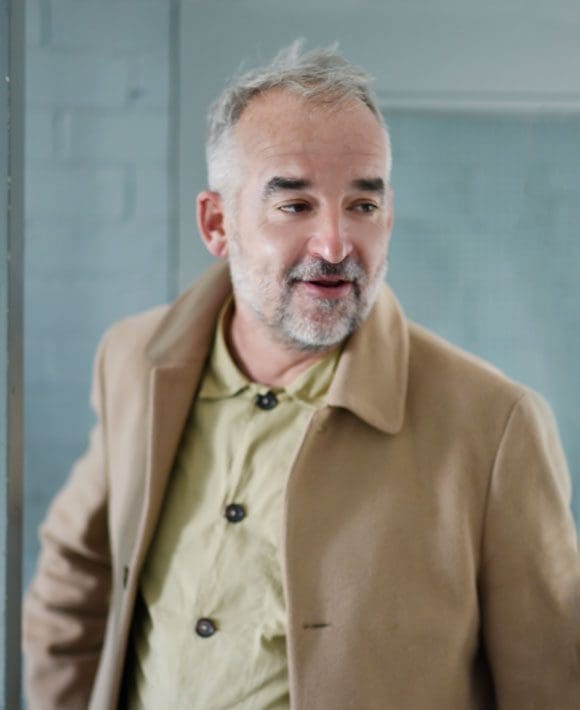 Share:

Software
Senior Ruby Developer