Software
Full Stack Developer
Salary: Negotiable
Location: Remote (UK) OR Brighton
Job Type: Contractor
The Role:
Day Rate: Negotiable
6 MONTH CONTRACT, Remote (UK only) OR Brighton.
Outside IR35

Fullstack Developer required by international technology driven business of note. Our client are undergoing major positive transition at present and as such need a skilled fullstack developer.
Key Requirements:
You will be skilled in C#, ASP.NET and in Graph QL notably.
Our client has offices in the Brighton area of East Sussex however this role can typically be worked remotely.
Easily commutable from London if office time is wanted.
ARC IT Recruitment is managing this role on an exclusive basis. Please call to speak with Marcus and the team, to discuss or simply send your CV now.
Please note: All salaries are dependent on experience.
Your Software point of contact is: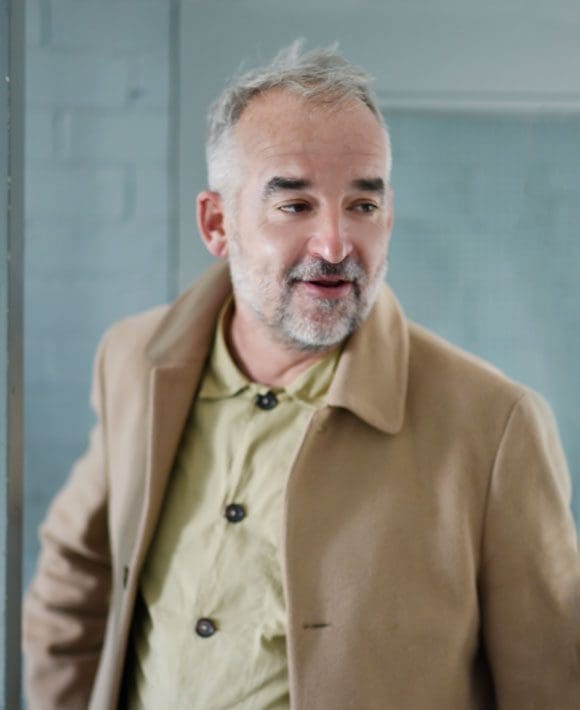 Share:

Software
Full Stack Developer