Software
Full Stack Developer / Solutions Architect
Salary: £600-800 per day, Outside IR35
Location: London/Remote
Job Type: Contractor
The Role:
Opportunity to join an exciting startup within the B2B renewal energy space. You will be a highly proficient software engineer/developer with absolute full stack experience and proven experience of designing complicated contemporary software solutions. You will have proven capability of requirements gathering and will have first class commercial communications expertise.
Key Requirements:
The first stage of this assignment is indeed to gather the requirements. You will also have the privilege of being the individual that decides which best tech stack to deploy. Once you have gathered said requirements, and made the decision on which technology to deploy the next part of this assignment will be to undertake the architecture design. From there of course your objective will be to code and test, with a view to achieving the perfect platform.
The crux of the product you are going to be developing will be a software capability that monitors solar systems on roofs using artificial intelligence (Mapping, modelling software with an asset manager arm).
Your Software point of contact is: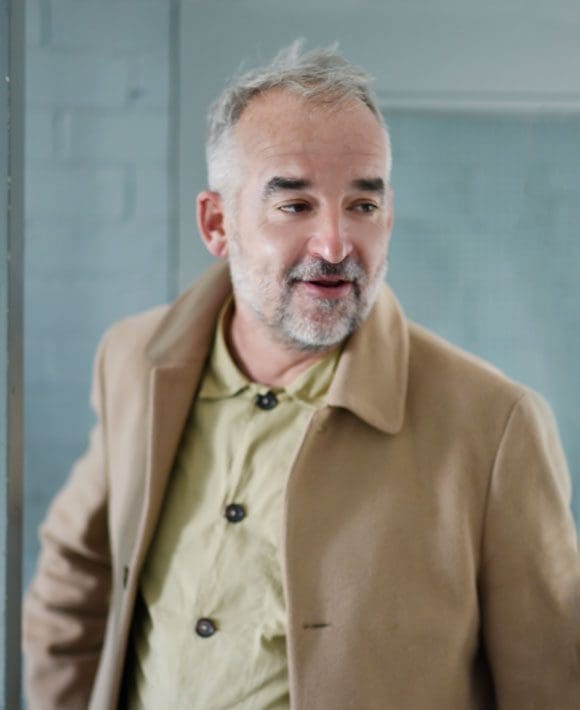 Share:

Software
Full Stack Developer / Solutions Architect