Devops
Devops Engineer (Cloud/DevOps)
Salary: Up to £75K
Location: London (Hybrid)
Job Type: Full Time
The Role:
Devops Engineer (Cloud/DevOps) required to join an exciting London based, major UK employer.
This is a role within an organisation that is offering real scope to progress and evolve with pace where you'll be working on designing, developing and maintaining dependable CI/CD pipelines, systems and automation.
A passion for DevOps and experience in cloud, preferably Azure is very important. This role will involve you working with developers and technology teams to build long-term solutions and tools supporting platform engineering. You'll also be responsible for assisting with implementing state of the art CI/CD processes as well as replacing manual operating processes with automation. Your team are moving systems and infrastructure to the Cloud and building pipelines to deploy to the Cloud as well as driving analysis, design and development of automation tools for deployment, development and operational tasks.
Key Requirements:
Must Have:
Strong interest in learning new and emerging technologies:
Expertise in Azure configuration and management
Expertise with code and infrastructure build pipelines, packaging and artefact management.
Knowledge of Scripting languages such as Powershell, YAML, ARM
Experience with CI tools
Experience with cloud based SQL, Data Warehouse and Cosmos DB #
Desirable
Experience of Agile Software Development methodologies
Experience using configuration management software like Terraform, Bicep
Understanding of network engineering and security protocols ITIL certification.
London based – 4 days in office, 1 day from home.
Your Devops point of contact is: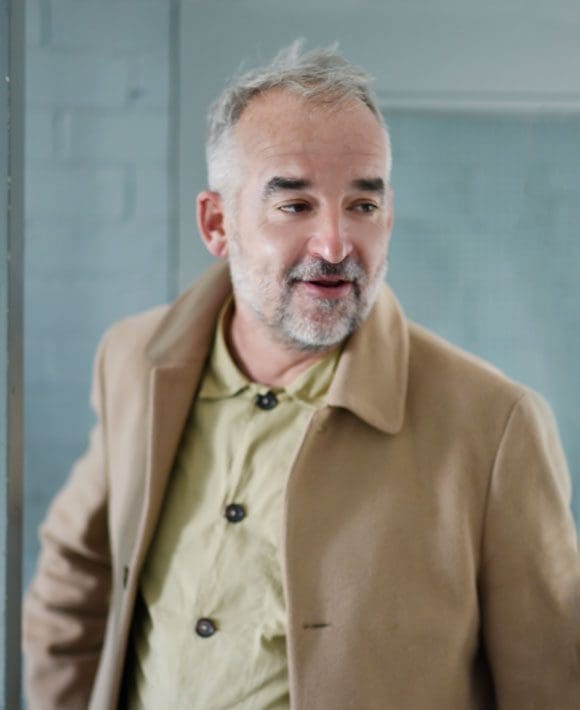 Share:

Devops
Devops Engineer (Cloud/DevOps)