Salary: Circa £65K + Bonus + Benefits
Location: Remote working with 1 day per month in office
Job Type: Full Time
The Role:
SQL Developer is sought by ever growing, highly successful software house within a buoyant and successful financial services organisation. Working within their Data Solutions team, you will help to deliver specialist SQL Server solutions and processes to enable business and client requirements, as well as development of database solutions as part of wider application deliveries.
Key Responsibilities:
The core activities of the IT Data Solutions team are:
Design and develop SQL solutions to support performant and scalable data transformations and transfers of Data from other parties outside of the business.
Design and Develop Power BI/SSRS reports and dashboard within a central framework/architecture.
Develop complex, performance and scalable SQL deliverables as part of a wider application delivery project.
Core Duties/Responsibilities:
Review and translate requirements, ensuring sufficient information is provided to enable successful delivery.
Provide estimates for requested pieces of work.
Support and input into implementation plans for application deliveries and data transformations/transfers.
Ensure SQL developments are undertaken in-line with defined processes, to schedule and budget.
Ensure SQL developments adhere to stated non-functional requirements and are fully Unit Tested.
Carry out internal data transfers between systems, as well as transfers from external providers to enable activities such as new business wins.
Provide regular progress updates to IT Project Managers.
Provide progress updates and appropriate escalations to IT Service Management for any IT Service issues.
Produce documentation required to enable IT support teams to support the solution successfully going forward.
Develop standard, generic processes for reuse in future solutions.
Key Requirements:
Experience and proven track record of successfully delivering SQL (2016 and later) and Power BI/SQL Reporting (2016 and later) solutions to schedule and budget.
Strong T-SQL, experience in creating complex Stored Procedures, Triggers, UDF's and CLR's.
Database design, modelling, projects and deployment processes.
Experience of Visual Studio Inc. Team Foundation Server for Source Control and Bug Tracking.
Experience working with both onshore and offshore remote teams.
Experienced in using Microsoft applications (Word, Excel, PowerPoint and Visio).
Effective communication skills working with both IT and non-IT colleagues.
Experience working and delivering as part of projects and/or IT releases.
Understanding of Design, Build & Testing approaches and strategies.
Experience in troubleshooting, performance tuning and maintenance of database solutions.
For a full consultation on this role please email your CV to Arc IT ASAP.
Your Software point of contact is: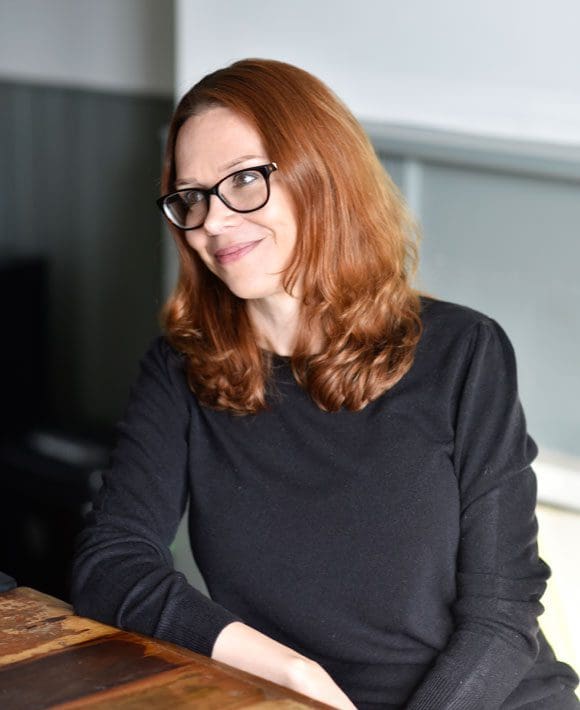 Laura Hestley
Delivery Consultant
Share: