Software
PHP Web Developer
Salary: Circa £45K + Benefits
Location: Southampton
Job Type: Full Time
The Role:
PHP Web Developer with experience of either Laravel, WordPress or Joomla is required by a vibrant digital agency based in Southampton. Within this role will work closely with clients supporting both existing sites as well as new builds. This is a great opportunity to join a highly collaborative, fun and friendly team.
Key Responsibilities:
Expert knowledge of PHP, JavaScript, and SQL
Excellent knowledge of Git
Good front end development using CSS, SASS, and JavaScript (both with and without jQuery)
Excellent problem-solving skills, and logical troubleshooting workflows
Ability to resolve issues on platforms on which you have had no previous exposure
Understanding of accessibility best practices
Understanding of SEO best practices relating to website builds
Strong communication skills both within the team and client facing
Exceptional eye for details and ability to self-test their work
Team player who can collaborate with the digital (SEO and Content), project, business development, and test teams.
Ability to architect solutions to client issues.
Build websites using HTML and CSS using semantic mark-up and content
A self-starter who can support existing code bases produced by developers of all levels
Manage client relationships, with strong communication in regard to project briefs, ideas and feedback
Ability to research and integrate with 3rd party APIs.
Key Requirements:
Experience with CMS systems such as WordPress, Joomla, or Drupal
Experience with AWS, and modern-day infrastructure setups
Experience with AA and AAA accessibility standards
Experience with JS libraries (React, Node.js)
Working use of Adobe suite (XD, InDesign)
Test Driven Development
For a full consultation, send your CV to ARC IT Recruitment.
Your Software point of contact is: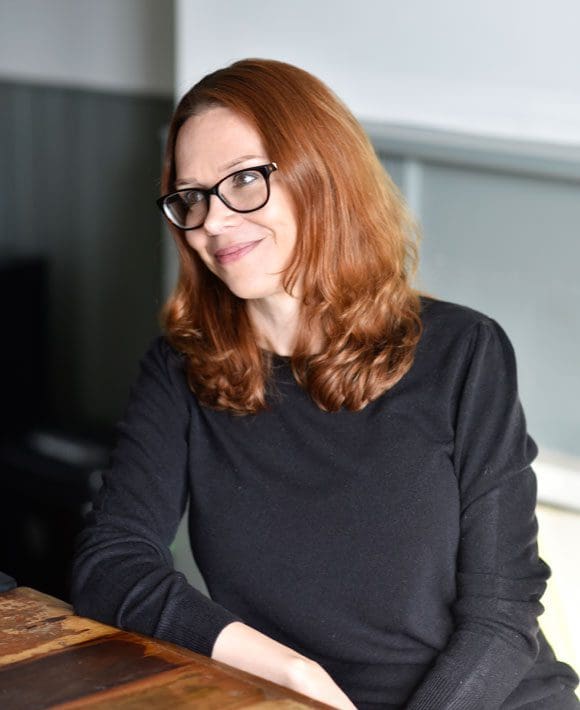 Laura Hestley
Delivery Consultant
Share:

Software
PHP Web Developer