Job Ref: RC8919
IT Support
IT Support
IT Support Engineer
Salary: £35K + Benefits
Location: Salisbury
Job Type: Full Time
The Role:
IT Support Engineer is required to join the fun and friendly support team of a vibrant digital agency. Within this role you will work directly with a diverse customer base providing technical support via email, phone or face to face. You will experience a myriad of diverse technologies and no two days will be the same!
This is an office-based role.
Key Responsibilities:
Experience in a Managed Service Provider IT Support role
MS 365 deployment and support experience
Desktop Support and deployment experience (Windows 7 – latest)
Server Support and deployment (2008 – latest)
Network support and deployment experience
Demonstrable networking experience (routing, switching, VPN's and Firewalls)
Windows server system setup and administration
Microsoft RDS administration, support and troubleshooting experience
VMWare and Hyper-V administration and troubleshooting Experience
Networking; subnetting, vLAN's, routing, ACL's, troubleshooting and administration
Firewall administration, setup, configuration, troubleshooting and administration
VPN administration, setup, configuration, troubleshooting and administration
Domain DNS administration
SQL – Basic administration
MDM – Experience with either MS Intune or other MDM solutions
Cloud hosted Administration – Azure or AWS
Knowledge of Backup solutions – Arcserve, Acronis & Veeam
Excellent Customer Service and communication skills
For a full consultation, send your CV to ARC IT Recruitment.
Your IT Support point of contact is: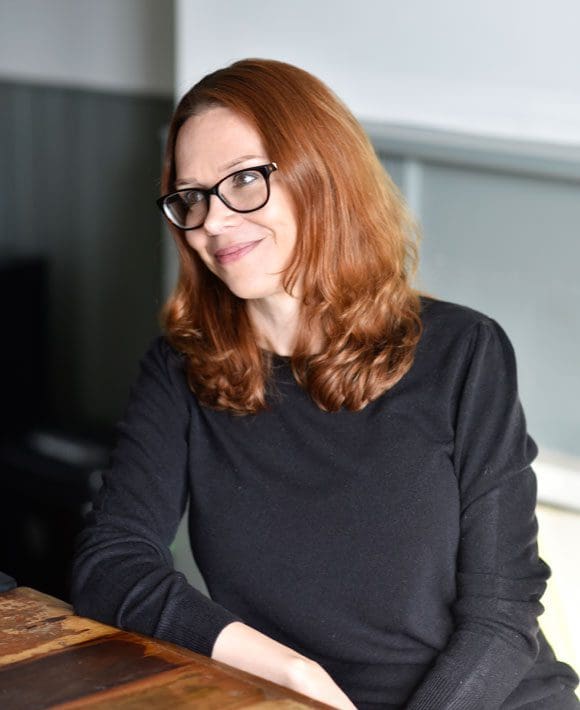 Laura Hestley
Delivery Consultant
Share:

IT Support
IT Support Engineer