Software
Automation Test Analyst
Salary: To £50K + Great Benefits
Location: Remote Working
Job Type: Full Time
The Role:
Automation Test Analyst is required to join a large and vibrant software house. Within this role you will assist in the delivery of quality software across a range of products providing technical test solutions. You will assist in designing, creating, maintaining and executing functional and non-functional tests. The successful candidate will be responsible for managing the following activities and providing oversight and transparency across the release process.
Key Responsibilities:
Assist in the maintenance of test automation strategy and framework

Provide input into defining the appropriate test approach and strategies in collaboration with the Test Manager to ensure effective test preparation and execution is produced for both manual and automated testing.
Support the Test Manager in defining the entry and exit criteria to the appropriate test phases and make recommendations.
Understand the functional and technical requirements of the various products supported in order to prioritise the roll out of test automation.
Understand requirements, design specifications and convert them into test scripts.
Provide the creation and execution of test scripts both manual and automated.
Analyse test results to ensure data integrity and accuracy.
Conduct test reviews throughout the development life cycle, to identify any artefacts that are not fit for purpose.
Create and maintain automation test libraries ensuring function ability as applications are modified.
Responsible for logging and tracking defects, and will work closely with developers, project managers, and product managers to ensure quality testing is taking place in a timely manner.
Provide effective communication to all stakeholders to support the delivery of the test activity.
Maintain a high degree of knowledge on current technologies, tools and software test methodologies.
Adherence to all Regulatory, Security and Compliance requirements
Key Requirements:
Proven QA automation experience
experience in system level testing using Java, Selenium, Cucumber and Gherkin
experience in REST and SOAP services usage and testing (HttpClient, Postman, soapUI)
Strong understanding of automation frameworks and workflows, in particular
designing tests based on mock-ups, specifications and acceptance criteria
experience in version control systems (SVN and GIT)
experience in continuous testing in Jenkins and/or Azure DevOps
Strong SQL Scripting skills
Experience of waterfall (V-model) and agile methodologies across multiple projects.
Experience in use of defect management tools, in particular Team Foundation Server
Experience of cross browser/device, responsive and accessibility testing.
Automation of functional testing
Java, Selenium, Cucumber, Gherkin
Version control systems (GIT, SVN)
IntelliJ IDEA IDE
Jenkins, Team Foundation Server, Azure DevOps
MS SQL
Desirable Skills
V-model
REST and SOAP services testing
Non-functional testing
Knowledge and experience of
Tests parallelization using Selenium Grid
Containers like Docker
Containers-orchestration system like Kubernetes
For a full consultation, send your CV to ARC IT Recruitment.
Your Software point of contact is: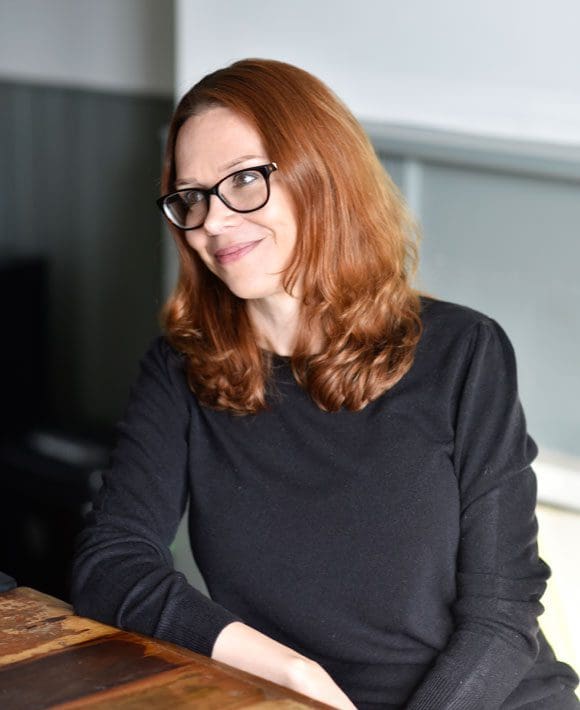 Laura Hestley
Delivery Consultant
Share:

Software
Automation Test Analyst