Software
Solutions Architect (Data and Applications)
Salary: Circa £75k plus bonus plus benefits
Location: London / Hybrid
Job Type: Full Time
The Role:
Solutions Architect (Data & Applications) is required within a fast-paced customer oriented international organisation. This role will be accountable for producing high level and detailed solutions designs, reviewing those produced by suppliers, ensuring all outputs meet the required quality and cost measures. The Solutions Architect (Data & Applications) partners with both business and technology groups to ensure that the proposed technical solutions not only align with the company's overall objectives, but also ensures that both groups enable and drive each other to meet the needs of the company's mission and vision.
Key Responsibilities:
Produce high level solutions designs which meet business objectives and
requirements for specific projects
Produce low level solutions designs on specific projects, ensuring alignment to policies and
standards
Partner with business and technology subject-matter experts to elicit and translate
business requirements into technology solutions
Partner with other architects and colleagues in Information Technology to
provide a consensus based scalable and adaptable architectural solution
Contribute to policies, standards, and guidelines to ensure that a consistent
framework is applied across the company
Contribute to strategic roadmaps covering the overall enterprise and departmentally
when called on
Work towards building a business-wide data strategy presenting one version of truth
Work with 3rd party technical resources to assist in delivery of technical solutions
Key Requirements:
Minimum 5 years' experience in solution architecture or design
Experience building technical architectures and designs
Experience in building & marshalling data governance and IT principles and policies
Experience designing, integrating, and managing complex solutions spanning multiple domains, including networking and infrastructure
Experience in API design and use including large scale, close-to-real-time services using integration tools like RedHat Integration
Appreciation of data modelling, reporting and data warehouse best practices
Experience in Cloud solution design, ideally Azure & Salesforce (not essential)
Excellent verbal and written communication skills
Strong project management and organisational skills
For a full consultation on this role please email your CV to Arc IT Recruitment.
Your Software point of contact is: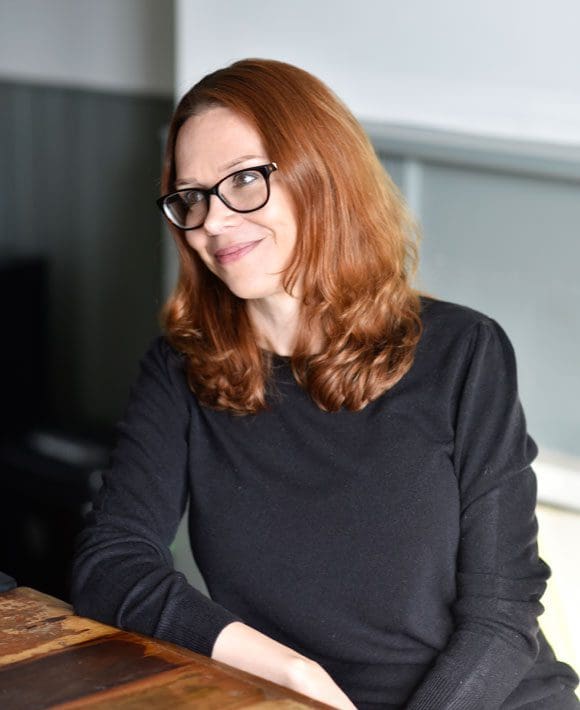 Laura Hestley
Delivery Consultant
Share:

Software
Solutions Architect (Data and Applications)