Job Ref: RC8988
Business Analysis & Project Management
Business Analysis & Project Management
Project Manager, Communications, Change
Salary: To £80K + Excellent Benefits
Location: London/Hybrid
Job Type: Full Time
The Role:
Project Manager with strong communications experience working across multiple workstreams is required by a buoyant financial organisation. This role will be focused on communication and culture change resulting from a significant merger and will see you working collaboratively to help plan, organise, and deliver projects in a structured way.
This is a remote working role with travel required across UK sites, mainly London and Manchester (fully expensed). This is an initial 12-month fixed term contract.
Key Responsibilities:
Working alongside the Workstream Leads, other Project Managers, Suppliers and key stakeholders to identify and execute the deliverables and sequencing that achieve the project outcomes

Production of the Project Initiation Documents (PIDs) for both workstreams and all identified projects
Engagement with all workstreams within the programme to understand key communication events, ensuring regular engagement with these workstreams to monitor progress
Production of the project plans, ensuring that the tasks to achieve the deliverables are captured with resources, dates and completion milestones
Identification of any cross-project dependencies and agreement with the relevant PM on delivery dates and tracking mechanism
Agreement of the baseline dates for the key deliverables in conjunction with the Integration Management Office (IMO) so these can be captured in the Programme Plan alongside any cross-project dependencies
Management of the project plans ensuring updates are captured in line with the IMO governance timetable
Identification, capture and management of any project risks, assumptions, issues and decisions in line with the IMO governance process
Production of the monthly Executive Sponsor review pack in line with the IMO governance timetable
Management of the workstream budgets ensuring any requests for additional spend are captured through the change control process, quarterly review and update of project forecast based on spend to date
Attendance governance meetings in line with the published timetable, providing key updates for the projects as required
Identification and management of key stakeholders for the project
Key Requirements:
Strong previous project management background
Ability to work across multiple workstreams, plan/organise, identify key stakeholders/audiences and deliver in a structured way
Insurance/Financial Services experience preferable
Willingness to travel, especially in the early discovery phases.
Ability to ensure that Programme communications are planned, drafted, approved and distributed in a timely manner
For a full consultation on this exciting opportunity, please send your CV to ARC IT Recruitment.
Your Business Analysis & Project Management point of contact is: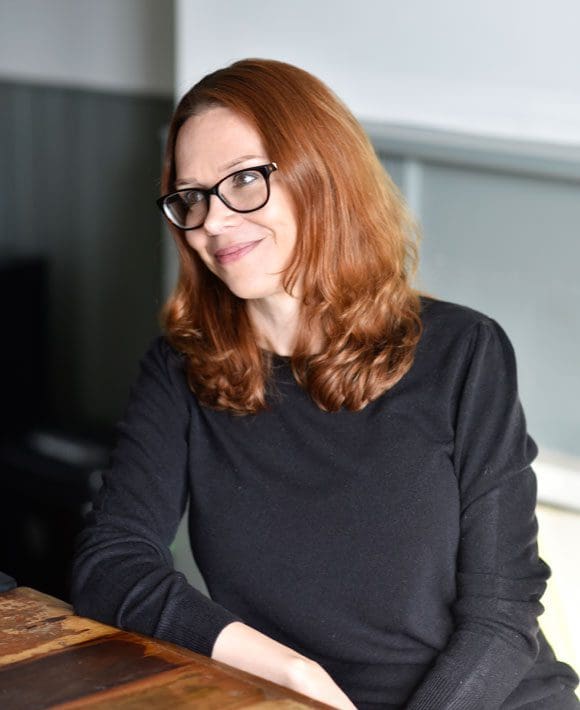 Laura Hestley
Delivery Consultant
Share:

Business Analysis & Project Management
Project Manager, Communications, Change