Software
Full Stack Java Developer, Fully Remote
Salary: To £50K + benefits
Location: Remote Working
Job Type: Full Time
The Role:
Full Stack Java Developer is required to join a cutting-edge Software House. Within this role, you'll be actively coding on their products with front and back-end technologies, working on projects spanning their entire stack. We're looking for someone who is passionate about problem solving and takes pride in producing great work. This is a fully remote working role.
Key Responsibilities:
Write testable, maintainable and re-usable code
Write Unit, functional and integration tests
Contribute to team meetings and help define best practice coding standards ensuring high quality code for the team
Assist with code reviews ensuring coding standards and best practices are followed and improved upon
Participate in relevant on-call rota as required following completion of relevant internal training
Keep accurate records of progress (and time spent) on product development and relevant team members up to date as approaching deadlines
Key Requirements:
Experience writing software applications coding with Java
Experience with front end web technologies HTML5/CSS and JavaScript (ideally Typescript angular.io)
Experience of developing database backed web applications using front end and back-end technologies
Experience of using Git for version control
Ability to problem solve and translate business requirements into effective solutions
For a full consultation on this role, please email your CV to Arc IT Recruitment.
Your Software point of contact is: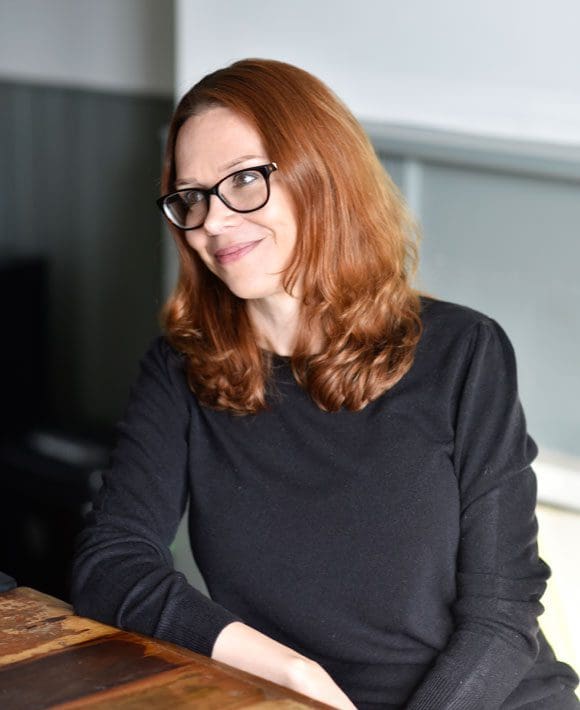 Laura Hestley
Delivery Consultant
Share:

Software
Full Stack Java Developer, Fully Remote