Job Ref: RC9006
IT Support
IT Support
Service Desk Team Lead
Salary: Circa £45K + Excellent Benefits
Location: London/ hybrid
Job Type: Full Time
The Role:
Service Desk Team Lead is required by a prestigious brand with head offices in Central London. Within this role you will lead a team of skilled Service Desk Analysts providing oversight, day to day support, co-ordination and appropriate distribution of incoming workload and ongoing work-in progress. This role is approximately 75% workflow management, 20% working on tickets and 5% team administration. The successful candidate will be expected to be in the office full time for the first 3 months of employment – thereafter – this will be a hybrid working role.
Key Responsibilities:
Key accountabilities:
Ensure that tickets are managed through to resolution or escalation
Ensure compliance with existing Service Desk processes, and to develop/document processes where those are missing or need updating.
Ensure that VIP and escalated tickets are reviewed daily, that all other work-in-progress tickets are monitored for progress towards resolution.
Be responsible for the management of the unassigned queue (or delegate the responsibility by rotation) to ensure that tickets are assigned in a timely manner to the most appropriate Analyst
Ensure that tickets allocated to analysts are managed through to satisfactory resolution and within SLA, and that tickets are regularly and rigorously maintained, followed-up with the end-user, chased with third
Making sure that your team follow and comply with documented processes and procedures, such that service is performed in the same way by all members of the team.
Represent IT Service Operations at the weekly Change Management CAB, ensuring that your team are kept aware of upcoming changes, that communications to our end-users are sent accurately and succinctly detailing any impact to service as part of those changes.
Work closely with the Security team and Technical Leads, so that the Service Desk team are kept up to date on any changes, developments, process or policy changes which might change our end-users IT experience.
Identify trends or patterns of service incidents through analysis; contribute to or develop a knowledgebase and other documentation, develop the problem management process.
Own the training and development needs of you team.
Key Requirements:
Key Knowledge and Skills:
Good practical understanding of ITIL process, particularly incident, problem and change.
Experience working on, with or leading a busy IT Service Desk and with a ITSM toolset (we use ServiceNow, but the concepts of ticketing are more important).
Educated to "GCSE" level standard or equivalent
CompTIA A+ or N+ preferable
Good, all-round, generalised IT experience
Personable, outgoing and able to project confidence. Able to communicate technical issues with non-technical users at all levels of the business.
Experience of supporting MS Office and Windows Desktops.
Experience of AD and O365 Administration
Comfortable in a challenging, fast-moving environment.
For a full consultation, send your CV to ARC IT Recruitment.
Your IT Support point of contact is: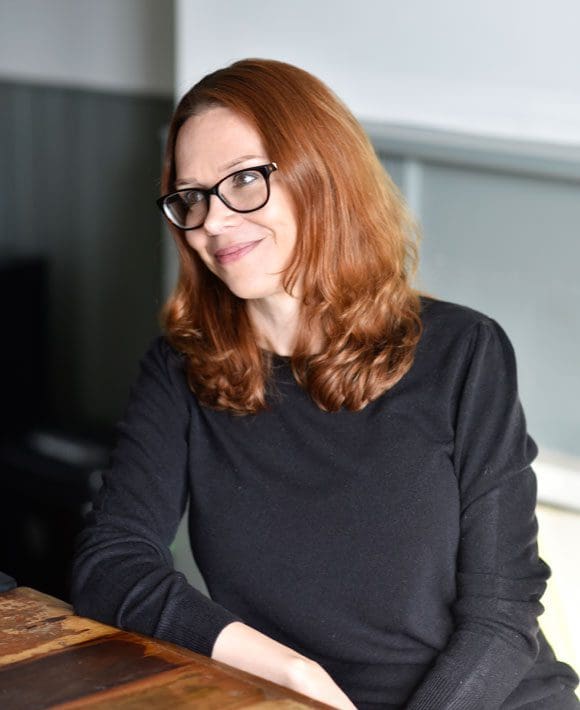 Laura Hestley
Delivery Consultant
Share:

IT Support
Service Desk Team Lead