Job Ref: RC9020
IT Support
IT Support
IT Manager, Part-time (approximately 3 days a week)
Salary: £Competitive + Benefits
Location: Brighton
Job Type: Full Time
The Role:
IT Manager is required to join a buoyant software house based in the heart of Brighton. Within this role, you will manage a small support team ensuring that IT requirements are delivered on time and in line with business requirements as well as contributing to the overall IT strategy. This is a part time role – approximately 3 days a week – with the opportunity for flexible working.
Key Responsibilities:
Key responsibilities:
Manage a small technical team providing motivation, support, training and guidance as required
In conjunction with management team, assist in the development of the overall IT roadmap
Prioritise and monitor projects to align with business requirements and ensure an environment of continuous improvement is promoted
Manage and control the IT budget be that capital spend or use of inhouse and external resources
Procure new hardware, applications or development resources as required, and able to negotiate appropriate contracts with a range of suppliers
Work with the Development Manager in ensuring an effective working relationship between IT Development and IT Support
Represent the IT team across the business
Create effective, cross functional working relationships with all areas of the business
Key Requirements:
Key Skills and experience:
Strong knowledge of enterprise IT infrastructure e.g. networking, server technology (VMware, Windows Server), backup technology, desktop computing, VoIP
Security first mindset ensuring best practices are being followed and be driven to constantly improve our security posture
Strong communicator of IT concepts to a non-technical audience
Able to prioritise support requirements across the business
Passionate about customer focused IT support
Possess a drive for change, and consistently looks at 'what could be'
For a full consultation on this pivotal role, send your CV to ARC IT Recruitment.
Your IT Support point of contact is: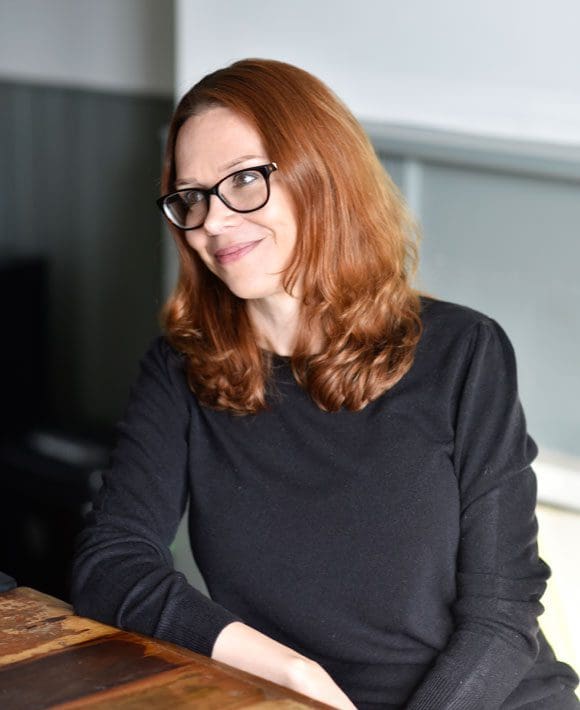 Laura Hestley
Delivery Consultant
Share:

IT Support
IT Manager, Part-time (approximately 3 days a week)