Job Ref: RC9024
IT Support
IT Support
Software Manager
Salary: £Competitive + Benefits
Location: Brighton
Job Type: Full Time
The Role:
Software Manager is required by a buoyant software house based in the heart of Brighton/ hybrid working. Within this role you will take responsibility for delivering the internal development requirements of the business as well as working with stakeholders across the business to create and implement the overall technology strategy.
Key Responsibilities:
Key Requirements:
Manage the development team and ensure each team member delivers work in line with departmental plans so that the overall business objectives are met
Participate in testing team output and feeding back to team on successes and required improvements
Compile and deploy releases of new and updates to existing web application products (LAMP) including publishing release notes and ensuring stakeholders understand changes
Work closely with operational management to understand business problems and identify software solutions in conjunction with IT Director
Prioritise and monitor projects to align with business requirements and ensure an environment of continuous improvement is promoted
Work with the IT Manager in ensuring an effective working relationship between IT Development and IT Support
Ensure all internal development is robustly documented
Regularly review team members individual performance against agreed objectives, ensuring any training needs are captured and skill gaps addressed
Motivate team members to ensure internal development projects are delivered efficiently and effectively
Key Requirements:
Key Skills and Experience:
Working knowledge of modern developmental methodologies e.g. Agile
Experience deploying and maintaining production web applications (LAMP)
Able to engage with developers on a technical level through testing and code reviews
Strong communicator of developmental concepts to a non-technical audience
Highly organised and effective at managing expectations of stakeholders
Possess a drive for change, and consistently looks at 'what could be'
For a full consultation on this pivotal role, send your CV to ARC IT Recruitment.
Your IT Support point of contact is: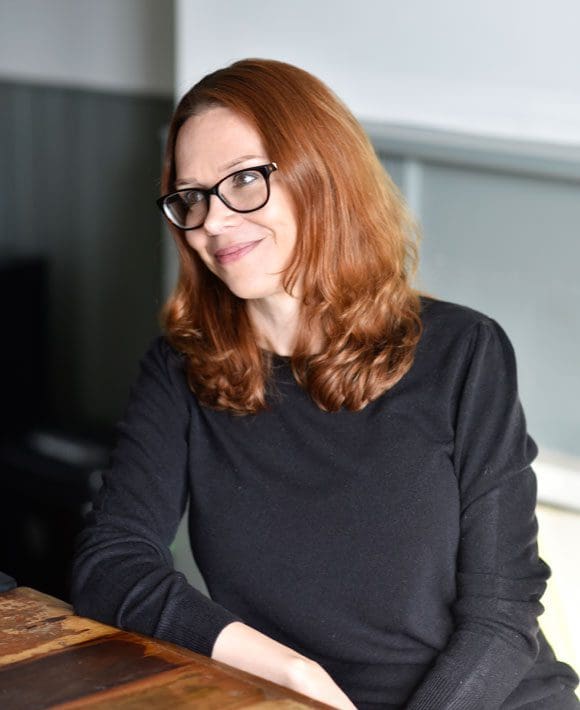 Laura Hestley
Delivery Consultant
Share:

IT Support
Software Manager