Job Ref: RC9058
IT Support
Salary: £40K-£45K
Location: London
Job Type: Full Time
The Role:
IT Manager is required to join an innovative, creative and fast-growing business with head offices in East London. Within this role you will be responsible for designing, organising and implementing the IT/infrastructure set up of new offices as well as managing key vendor and supplier relationships. The ideal candidate will be an excellent communicator who is able to lead and manage but is also very comfortable being hands-on – troubleshooting and assisting users as required. This is a great opportunity to join a vibrant business where no two days will be quite the same!
Key Responsibilities:
Execute system and network administration, design, documentation, implementation and testing.
Lead on all IT set-up for new sites; source equipment and ensure all components meet needs and work together seamlessly within the project budget & timeframe.
Provide technical support to all employees and onboard new starters.
Lead on software & hardware ticket receipt, triage (including categorisation, prioritisation, and initial diagnostics), investigation and resolution within SLA, where possible.
Monitor system and network performance.
Carry out an audit of existing infrastructure, assessing the longevity and scalability of all systems and equipment.
Propose plans to improve efficiency and performance, along with budget forecasts and project timelines.
Perform repairs and data restoration with minimal disruption to operations.
Organise, record, label and relay all important information regarding on-site equipment to contractors and other team members when required.
Maintain licences and upgrade schedules.
Collaborate with other professionals to maintain standards and functionality.
Line management, task delegation and performance management of IT Coordinator.
Key Requirements:
Experience supporting both Mac and Windows environments
Strong understanding of network hardware internals, including forwarding, filtering and policing mechanisms.
Strong understanding of network protocols, including IP and related transports.
The ability to implement applications and software upgrades, as well as performance troubleshooting.
Strong understanding of wireless protocols and troubleshooting.
Excellent communication and customer service skills.
Your IT Support point of contact is: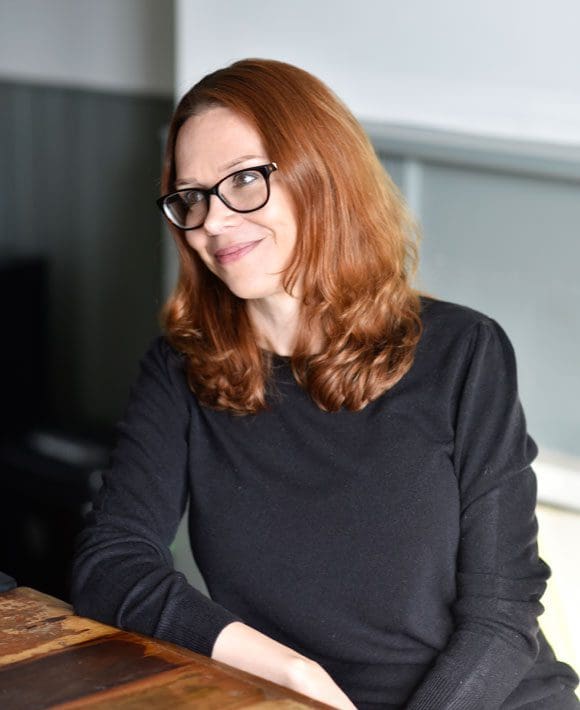 Laura Hestley
Delivery Consultant
Share: