Job Ref: RC9068
Digital Marketing, Design & Creative
Digital Marketing, Design & Creative
Digital Content Producer
Salary: £45,000
Location: London
Job Type: Full Time
The Role:
Digital Content Producer is required by a buoyant financial services organisation based in Central London/hybrid working (approximately 2 days per week in office). This role will see you joining a global digital project creating large amounts of copy/content while working alongside SEO and UX teams to create the best possible user experience. The ideal candidate will enthusiastic and passionate with the ability to turn complex topics into accessible and engaging copy. This is a great opportunity to join a friendly and highly creative team during an exciting period of digital expansion.
This role is offered initially as a 1 year fixed term contract.
Key Responsibilities:
Create content and edit copy across multiple websites
Work with our internal teams and agencies to bring concepts and ideas to life
Ensure digital content meets briefs, follows tone of voice guidance and is optimised for SEO and UX best practice
Build out content and new pages in company's CMS
Give constructive feedback to peers
Play an active part in building a global community of practice for content
Ensure all content published is factually correct and approved by all parties (stakeholders, legal and compliance teams)
Build strong relationships with stakeholders worldwide and set and manage expectations
Use data to inform the effectiveness of content and to drive continuous improvement and increased engagement.
Key Requirements:
Adept at producing all forms of copy, from micro-copy to long form
Articulate, clear communicator, comfortable expressing ideas
Able to build strong stakeholder relationships
Skilled at adapting tone of voice for different brands and audiences
Editing and proof reading skills – great attention to detail
Able to give (and receive) constructive feedback
On-page SEO knowledge
Experience with a content management system (CMS)
Demonstrable knowledge of content marketing best practice
Ability to manage multiple stakeholders in a fast-paced, deadline-driven environment
Great stakeholder management skills
Tenacious, determined, problem solver with good self-awareness
Communicative, collaborative team player
For a full consultation, send your CV to ARC IT Recruitment.
Your Digital Marketing, Design & Creative point of contact is: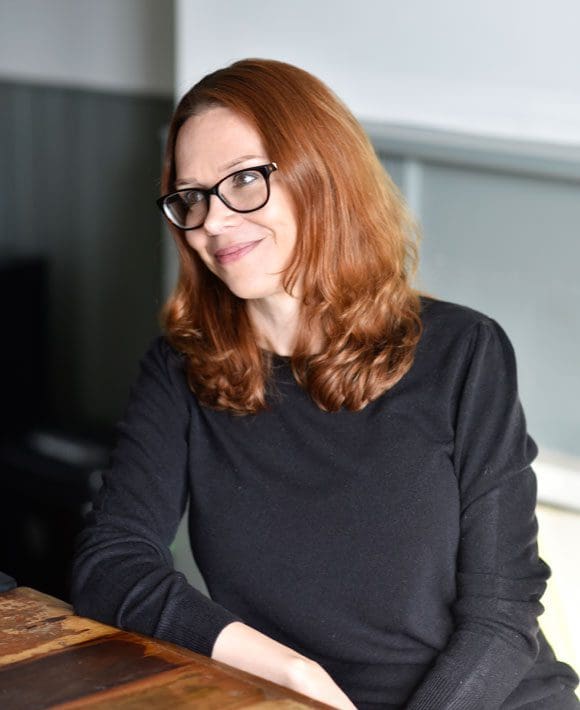 Laura Hestley
Delivery Consultant
Share:

Digital Marketing, Design & Creative
Digital Content Producer