Job Ref: RC9074
IT Support
IT Support
Systems / Network Administrator
Salary: Circa £35K
Location: Brighton
Job Type: Full Time
The Role:
Systems / Network Administrator is required to join a vibrant software company based in Brighton. Within this role you will provide IT support to both onsite and remote users troubleshooting, fixing and escalating issues as required. This is a great opportunity to join a fun, friendly, creative and highly-collaborative team.
Key Responsibilities:
Provide operational administration and configuration support for our server and network solutions
Execute error analyses of various server systems on a regular basis
Work independently and with authority to make decisions for best operational results, balancing proactive and reactive system monitoring activities.
Exhibit strong customer service, communication and partnership skills – internally and externally
Diagnosing and supporting employees' technical issues with their IT including hardware, software, network, and internet connectivity.
Monitor and maintain effective backup solutions and complete integrity tests
Managing software licenses and permission schemes
Use ticketing systems to track current and future IT requests
Create IT documentation and network guides/ policies
Work with clients to configure and support IT solutions on a project by project basis
Configure and deploy VPN and remote working solutions
Key Skills and Experience:
Experience and understanding of projects lifecycle (Initial IT Setup through to project end and archiving)
Able to talk to clients at a technical level to understand project requirements
Able to prioritise tasks within a changeable environment
Experience setting up group policies and configuration profiles through JamF and at the network level
Able to configure and maintain different VPN, LAN, WAN and VLAN solutions
Able to configure and deploy different remote working solutions (But not determining which is best)
Able to configure internal network and security to adhere to client requirements
Able to audit and security logs and security scan alerts
Experience maintaining system-wide backups and redundancy solutions
For a full consultation, send your CV to ARC IT Recruitment.
Your IT Support point of contact is: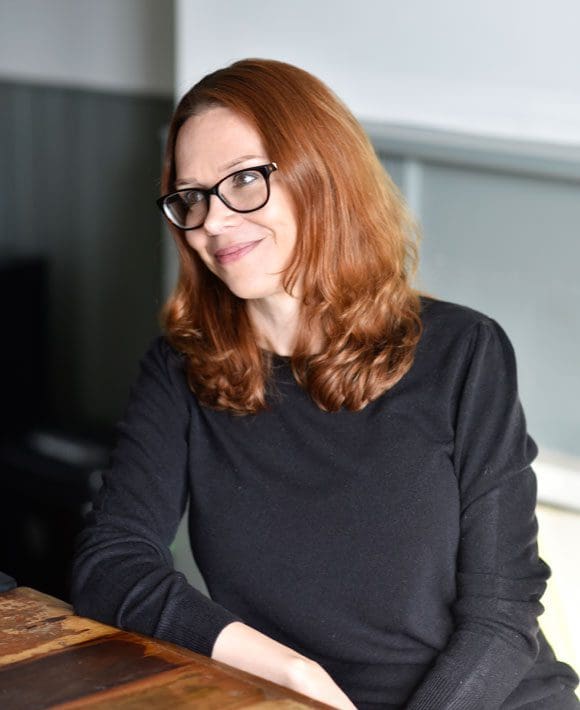 Laura Hestley
Delivery Consultant
Share:

IT Support
Systems / Network Administrator