Data
Data Analyst / Data Administrator
Salary: £37K + Excellent Benefits
Location: City of London
Job Type: Full Time
The Role:
Data Analyst/ Data Administrator is required by a prestigious financial services organisation based in the heart of the city (hybrid working). The purpose of this role is to ensure the integrity of data held within the organisation's CRM systems (MS Dynamics) including data cleansing, addressing data inconsistencies and removing duplicates. This role would ideally suit a graduate or someone with equivalent industry experience with strong Excel skills. Some experience working with CRM systems and/or SQL would be a bonus.
Responsibilities
Follow daily, monthly, and quarterly data cleansing exercises – completing set tasks such as de-duplication, merging, etc.
Address data inconsistencies with Outlook tracking to CRM, and remove de-duplications (e.g., contacts & calendar appointments tracked)
Work closely with other members of the team in the various iterations of data analysis and design improvements to set tasks to realise efficiencies
Continually review/improve data rules to support the integrity of CRM, and update Data Strategy documentation as required
Match records with FactSet where appropriate to build connections with people and companies that we know
Experience, Skills and Competencies Required
Graduate, with exposure and understanding to business applications and databases; self-starter will be considered based on proficiencies and experience
Experience (or at the very least some exposure) to online data feeds (e.g., FactSet)
MS Office skills such as Excel and Access; SQL would be a bonus
Previous experience of Microsoft Dynamics CRM would be a bonus but not essential
Confident, self-motivator with a proactive approach
Attention to detail, with common sense and problem-solving approach
Excellent command of spoken and written English
For a full consultation, send your CV to ARC IT Recruitment.
Your Data point of contact is: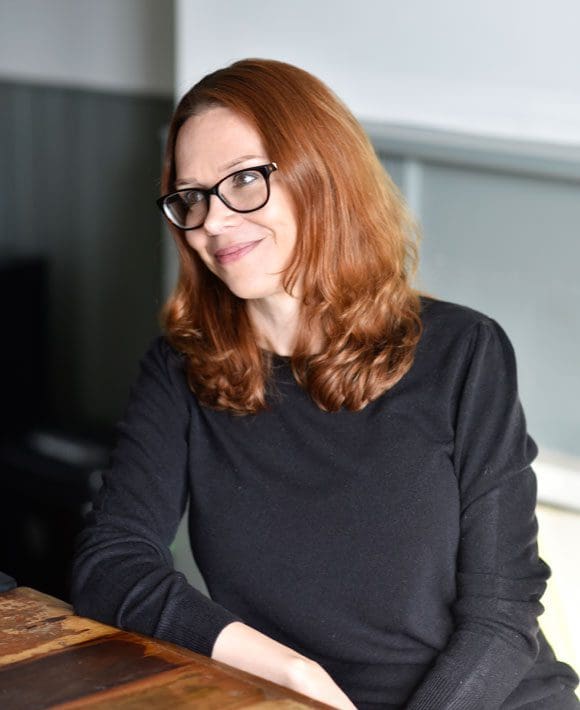 Laura Hestley
Delivery Consultant
Share:

Data
Data Analyst / Data Administrator