Job Ref: RC9102
Digital Marketing, Design & Creative
Digital Marketing, Design & Creative
Digital Content Editor
Salary: £50K + Bonus + Benefits
Location: London
Job Type: Full Time
The Role:
Digital Content Editor is required by a buoyant financial services organisation based in Central London/hybrid working (approximately 2 days per week in office). Within this role you will play a key role in the development and maintenance of digital content across the company's web estates, regularly updating sites with relevant content that helps bring the brand to life. The ideal candidate will be a skilled writer and researcher with a keen eye for detail and an understanding of the special requirements of web writing. This is a great opportunity to join a friendly and highly creative team during an exciting period of digital expansion.
Key Responsibilities:
Own key websites across the organisation, ensuring they are up to date and reflective of the brand
Produce and publish new evergreen web content in a creative way
Collaborate with colleagues across the business to surface new content or content ideas
Check content for accuracy, ensure content, company stats and figures are up-to-date on digital pages.
Proofread and edit material
Collaborate with professionals (e.g. web designers, marketing executives, business leads) to oversee layout and improve article presentation
Ensure content is optimised for SEO
Work across marketing and business to drive traffic to the website through e.g. social media
Monitor website traffic to understand what content is resonating
Keep track of developments in web technology
Ensure that both the tone of voice and propositional messaging is applied across all website pages, where appropriate.
Requirements and skills
Proven work experience as an editor
Editing skills with a demonstrable portfolio of published work
Hands on experience with MS Office, InDesign, Photoshop or other publishing tools
In-depth knowledge of SEO
Familiarity with content management systems (experience with Drupal is a plus)
Excellent writing skills in English
Attention to detail
Creative mind
Understanding of web analytics and how it relates to content performance and user journeys
BSc in English, Journalism, Communications or related field
For a full consultation, send your CV to ARC IT Recruitment.
Your Digital Marketing, Design & Creative point of contact is: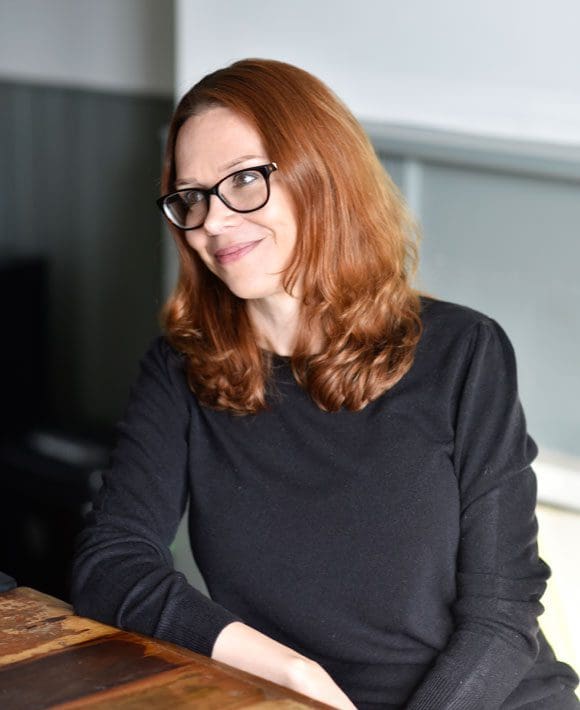 Laura Hestley
Delivery Consultant
Share:

Digital Marketing, Design & Creative
Digital Content Editor