Job Ref: RC9190
Business Analysis & Project Management
Business Analysis & Project Management
IT Business Analyst, Applications
Salary: Circa £70K + Bonus + Excellent Benefits
Location: City of London
Job Type: Full Time
The Role:
IT Business Analyst with excellent applications experience is required by a prestigious City based financial services organisation. Within this role you will be the IT application owner of a number of key business applications throughout the whole product lifecycle including, as appropriate, selection, implementation, vendor management, enhancement, software releases, and decommissioning. This is a technical role with a high level of stakeholder engagement and elements of both business analysis and project management.
Key Responsibilities:
Work with the business for the elicitation and analysis of business, functional and non-functional requirements of existing and new business applications.
In collaboration with architects and other the IT teams, construct a solution design to meet the business requirements using a vendor supplied or in-house developed solution with inhouse or externally supplied development and deployment teams.
As an application owner, own the life cycle of a product from inception to decommission
Management of vendor supplied business applications.
Management of maintenance through upgrades, support releases and patches.
Single point of contact for application support including the management of critical incidents coordinating between the internal IT team and software vendors as appropriate.

Key Requirements:
Application driven business analytical experience.
Ideally you will have experience of web platforms/configuration management Systems, corporate intranets and business applications.
Demonstrable project management and business analysis skills and experience, ideally with certifications/qualifications or significant practical experience.
Financial services experience ideal.
Vendor management skills and proven track record of working with technology vendors/suppliers
Have a global outlook to business application deployment and usage.
A think out of the box attitude.
This is an incredibly varied and fascinating role within an established, yet growth organisation.
For a full consultation on this role please email your CV ASAP
Your Business Analysis & Project Management point of contact is: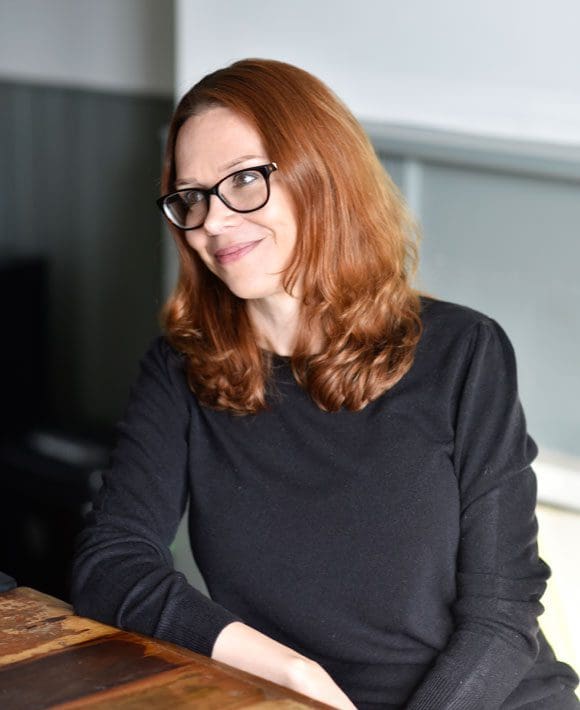 Laura Hestley
Delivery Consultant
Share:

Business Analysis & Project Management
IT Business Analyst, Applications