Job Ref: RC9207
IT Support
IT Support
IT Operations Coordinator
Salary: £35K + Bonus + Excellent Benefits
Location: City of London
Job Type: Full Time
The Role:
IT Operations Coordinator is sought by a prestigious financial services organisation based in the heart of the city. Working within a key division, you will work closely with the Operations Manager to assist with both business as usual and project work while also collaborating with colleagues in IT, Compliance and HR as appropriate. You will ensure processes and procedures are regularly reviewed and followed including assisting with access management and the provision of IT kit. This is a great opportunity for a proactive and enthusiastic IT Operations Coordinator to join an established, yet growth organisation with fantastic opportunities for long term career advancement.
Key Responsibilities:
Support the Operations Manager in both BAU and project initiatives, including general admin support as required
Work closely with IT User Support Manager to coordinate the issue of standard IT kit, and ensure procedures are being followed
Assist with the management of security groups and access for specific networks and applications
Assist with joiner/leaver process for the division
Management and ownership of selected staff distribution lists, working with HR, IT and Compliance to agree any change to automated lists
Monitor Operations Inbox and action as appropriate
Manage special projects as required
Proactively manage selected content on the company's intranet, including document update and publication; liaising with technical team as appropriate
Support administration of Team Leaders meetings, including scheduling dates and collating agenda items. Attend and produce meeting notes
Key Experience and Skills:
Proactive attitude with the ability to demonstrate initiative, attention to detail and reliability.
Good organisational and time management skills with the ability to prioritise workload and multi-task.
Excellent interpersonal skills – able to communicate clearly and effectively at all levels.
Experience with starter/mover/leaver processes would be a plus, although not essential.
Experience in testing and refining processes and identifying efficiencies would be a plus.
Advanced knowledge of Microsoft Outlook, Excel. Good competencies in Word and PowerPoint.
Ability to maintain high level of confidentiality in respect of information / documents / projects being produced or undertaken.
Self-motivated, highly productive, reliable with a flexible attitude and a willingness to help out where required.
Ability to act with good judgement and common sense.
Ability to work under pressure, meeting tight deadlines.
For a full consultation on this pivotal role, please send your CV to ARC IT Recruitment.
Your IT Support point of contact is: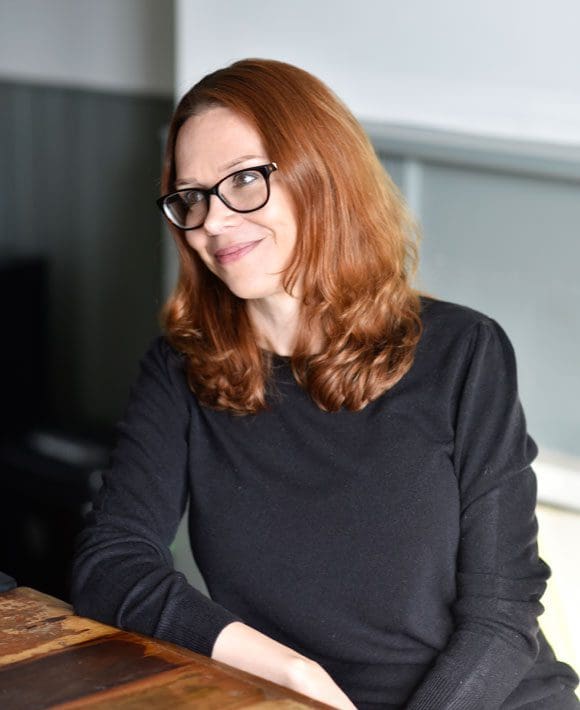 Laura Hestley
Delivery Consultant
Share:

IT Support
IT Operations Coordinator