Job Ref: RC9217
Business Analysis & Project Management
Business Analysis & Project Management
Technical Business Analyst, Insurance
Salary: To £65K-£70K+ bonus + benefits
Location: City of London
Job Type: Full Time
The Role:
Technical Business Analyst is required to join a vibrant insurance organisation with offices based in the city of London (hybrid working). This role will see you working on a range of software and infrastructure IT projects for both existing systems and new products. Acting as the key bridge between the business, internal development teams and third-party suppliers, you will be responsible for analysing processes and systems, investigating the current situation, identifying gaps and documenting improvements as required. This is a fantastic opportunity to work with an established yet growth organisation with excellent scope for career advancement.
Strong insurance experience is essential for this role.
Key Responsibilities:
Gather Requirements and provide analysis for strategic and operational projects, using a variety of methodologies: (traditional requirements, user stories. backlog building, backwards and forwards traceability.)
Plan, manage and run workshops, interviews and prototyping sessions in order to elicit requirements.
Create and maintain requirements documentation, which can be used to gain stakeholder agreement as well as provide suitable information to developers to build / configure products.
Production of suitable requirements appendices such as use cases, process diagrams and technical specifications.
Own the product backlog and manage user stories, requirements or specifications
Defines the product features by creating user stories or requirements for the product including acceptance criteria.
Point of contact and first stage decision-maker for requirements, project issues and queries.
Responsible for resolving requirements issues and escalating as needed.
Work closely with project managers and ensure that projects and products are delivered on time, within budget and meet the quality standards outlined at initiation.
Key Knowledge and experience:

Significant experience working within a similar role within insurance
Experience in the implementation of complex corporate, transactional trading solutions e.g. CRM, broking, underwriting and document management systems
Experience of being solely responsible for the running of workshops and managing discussions with confidence and leadership.
Domain knowledge of general insurance processes.
Proven ability to deliver high quality business analysis objectives and meet strict deadlines
Knowledge of workflow design & Implementation of new workflows.
Gap Analysis and target operating models. (TOMs), MoSCoW
An eye for detail and precision – able to provide ccurate documentation which is easily understood by the target audience
Able to convey information using various artefacts such as, conceptual architecture, mock-up screens and wireframes.
Excellent communication skills – able to communicate effectively with both technical and non-technical peers.
For a full consultation, please send your CV to ARC IT Recruitment.
Please note, quote salaries are dependant on experience.
Your Business Analysis & Project Management point of contact is: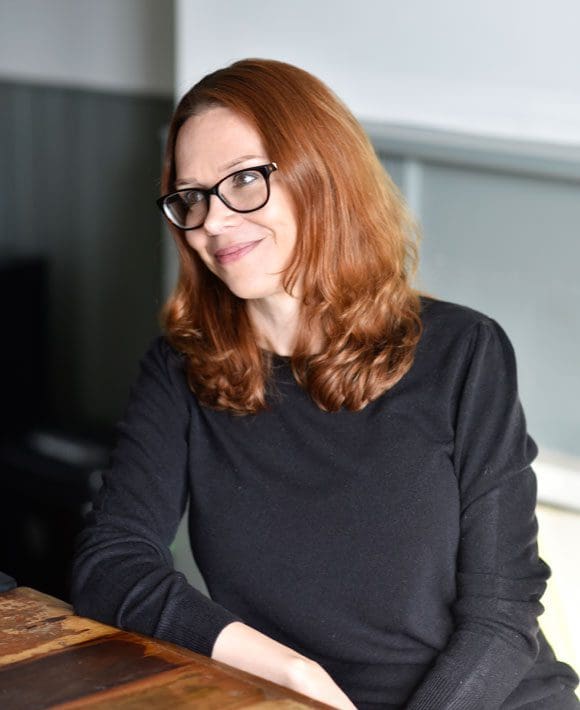 Laura Hestley
Delivery Consultant
Share:

Business Analysis & Project Management
Technical Business Analyst, Insurance