Job Ref: RC9245
Business Analysis & Project Management
Business Analysis & Project Management
Business Analyst, Data Migration, SharePoint  
Salary: To circa £550 day rate, Inside IR35
Location: City of London
Job Type: Contractor
The Role:
Business Analyst with extensive experience working on data migration and SharePoint projects is required by prestigious City based financial services organisation to work on key global migration project.
This is a great opportunity to join a vibrant, growth IT team. You will previously have worked as a Business Analyst within IT and have experience with data management and migration projects, specifically with migrations to SharePoint / Teams. The scope of this role will cover the analysis of data stored on file servers across different business divisions to identify and work with Data Owners to understand the appropriate migration approach. The contract is likely to be extended.
Key Responsibilities:
Analysing the data on the file servers and identifying the data owners.
Be accountable for the analysis (in conjunction with the data owners) of the data sets.
Working with SharePoint/Teams administrators to plan the migration of the data.
Understand and analyse blockers to migrating data and work with technical teams to determine solutions.
Writing and reviewing support guides/processes for remediation actions implemented.
Testing and migration validation in partnership with the Data Owners. This would include creation/management of UAT test plans and test cases, resolving defects and performing root cause analysis.
Data migration requirements/business requirements gathering, documentation of requirements including user stories, process mapping, data requirements and business rules.
Ensure the final implementation is aligned with the organisation's data management strategy.
Key Requirements:
Significant BA work experience having worked on data migration and SharePoint projects.
Demonstrable experience with analysing and systematically working through large data sets and providing clear, simple analysis.
Proven ability in working across multi-disciplinary and multi-cultural, diverse environments.
Thorough understanding of business process documentation and process mapping (e.g gap analysis and current state/future state documentation) and knowledge of UAT processes.
Specific data knowledge including data quality assurance, data relationships and ownership and data eco systems.
For a full consultation on this role please email your CV ASAP.
Your Business Analysis & Project Management point of contact is: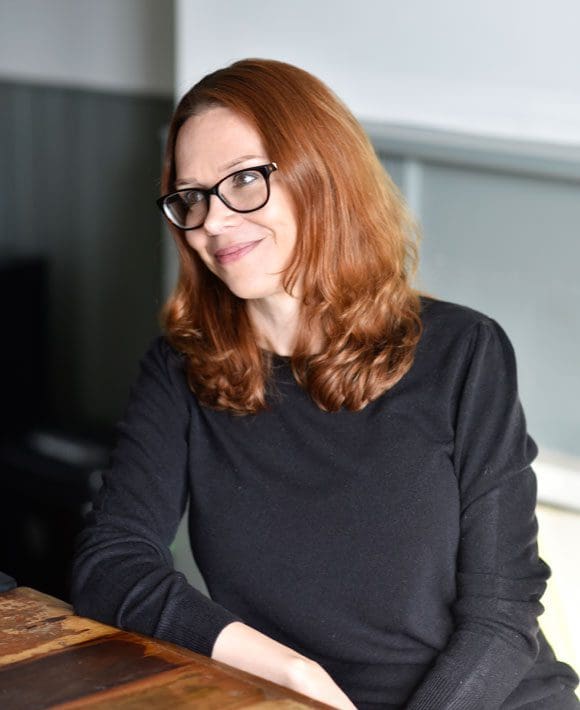 Laura Hestley
Delivery Consultant
Share:

Business Analysis & Project Management
Business Analyst, Data Migration, SharePoint