Job Ref: RC9247
IT Support
IT Support
Help Desk Analyst / First Line Support
Salary: To £22K-£26K DOE + Benefits
Location: Woking
Job Type: Full Time
The Role:
Help Desk/ First Line Support Analyst with strong Windows experience (0365, Azure AD etc..) is required to join a buoyant, expanding software house based in Woking. This is a great opportunity to join a friendly, cross-disciplinary team in a busy and varied role with great opportunities for learning and development.
Please note this is an office-based role.
Key Responsibilities:
Work as part of a team to resolve IT user issues
Ensure Helpdesk system status and content are up-to-date
Investigate and resolve problems for Users and systems including:
– Desktops\Laptops\Macs
– Printers
– Networking
– VoIP
– WiFi, etc
Assist with maintaining Azure Active Directory
Participate and manage office moves, adds and changes to facilitate a seamless transition
Manage Anti-virus monitoring and escalate any issues identified
Escalate difficult or high impact problems to manager, keeping them advised as situation changes
Adhere to and contribute to IT Policy
Support with asset tracking to ensure an up to date view of company IT assets is always available
Creating and maintaining documentations such as installation guides and FAQs
Supporting 2nd and 3rd Line to resolve more complex issues
Facilitate teamwork by documentation and sharing of work practices
Support company Events through temporary deployment of IT technology
Essential skills and qualifications:
Proven track record in a 1st Level Help Desk role or similar
Working within a team
Energetic and able to respond at short notice to issues and needs within the I.T. department
Using a helpdesk system
Working within Microsoft Azure environment (Azure AD, O365)
Operation and support of Windows desktops and laptops and Macs, MS Office
Experience of installing and administration of Office 2010, 2016 & O365 including Outlook
Able to produce clear and concise documentation
Strong communications skills
Eager to learn and expand their knowledge
For a full consultation, send your CV to ARC IT Recruitment.
Your IT Support point of contact is: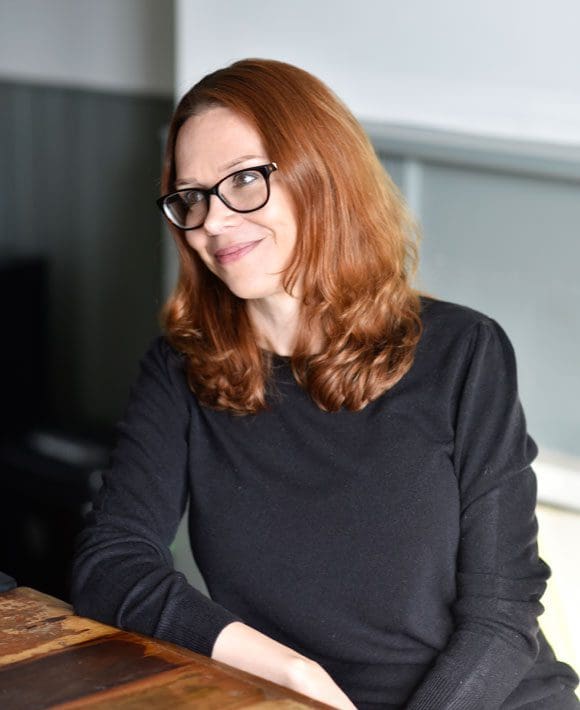 Laura Hestley
Delivery Consultant
Share:

IT Support
Help Desk Analyst / First Line Support