Software
Power BI Developer
Salary: To £55k + Bonus + Excellent Benefits
Location: City of London
Job Type: Full Time
The Role:
Power BI Developer is required by a prestigious financial services organisation with offices in the heart of the City of London. Within this role, you will take a pivotal role in designing, developing, and maintaining business intelligence solutions that enable data-driven decision-making across the organisation. You will work closely with key stakeholders to understand their reporting and analytics needs, translate these requirements into interactive dashboards and reports, and ensure data accuracy and integrity. This is a fantastic opportunity, within an expanding division, with great scope for long turn career advancement.
Key Responsibilities:
Data Analysis and Requirements Gathering
Data Modelling:
Design and develop data models and data transformations to support reporting and visualization needs.
Optimise data models for performance and scalability.
Dashboard and Report Development
Data Integration: Integrate data from various sources into Power BI.
Data Governance:
Establish data governance practices to maintain data accuracy, consistency, and security.
Performance Optimisation:
Monitor and optimise the performance of Power BI reports and dashboards.
Identify and resolve performance bottlenecks.
Documentation and Training:
Create documentation for data models, reports, and dashboards.
Provide training and support to end-users on how to use Power BI reports effectively.
Key Experience & Skills
Minimum of 2 years' experience in similar role
Experience of working in BI or Reporting Roles (financial services preferable, not essential)
Proven experience as a Power BI Developer.
Proficiency in Power BI Desktop and Power BI Service.
Strong understanding of data modelling concepts and DAX.
Experience with data integration, ETL processes, and data warehousing.
Knowledge of SQL and data querying.
Excellent data visualisation and report design skills.
Excellent analytical and problem-solving skills
Able to effectively interact with stakeholders across
For a full consultation, send your CV to ARC IT Recruitment.
Your Software point of contact is: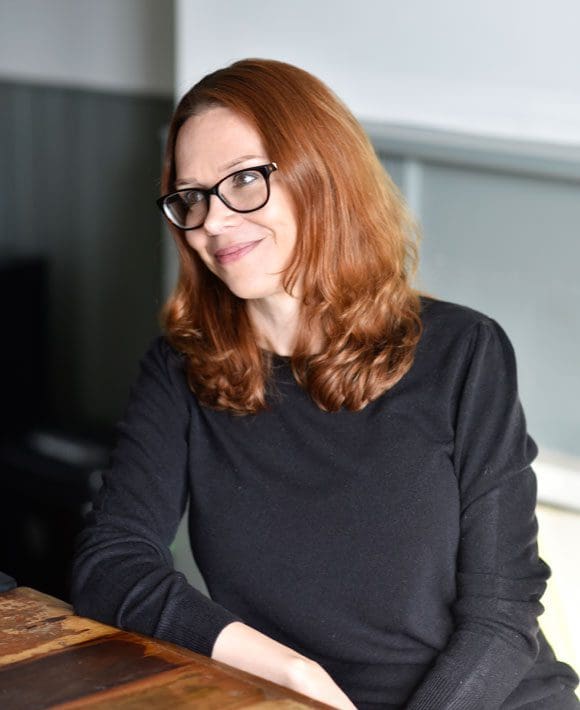 Laura Hestley
Delivery Consultant
Share:

Software
Power BI Developer