Job Ref: TPD
Digital Marketing, Design & Creative
Digital Marketing, Design & Creative
Channel Marketing Manager – Print Acquisition
Salary: £30k to 35k (dependent on experience) - Including performance-based bonus & company benefits
Location: Worthing
Job Type: Full Time
The Role:
A Channel Marketing Manager is sought by a Brighton-based health assessment organisation. You will work collaboratively with the wider marketing team to ensure consistency in their brand and messaging. You will be responsible for managing, planning, and implementing their monthly B2C Direct Mail marketing campaign. Therefore, experience in creating and implementing marketing campaigns (preferably print) is a must-have.
Key Responsibilities:
Compose a new direct response marketing campaigns and implementing strategies to engage different audiences with a focus on print acquisition
Writing effective sales copy to drive sales and engage customers using proven writing techniques to develop campaigns that generate sales, working towards agreed KPIs for every campaign
Assisting with customer journey reviews, including emails and letters, to optimise the CRM strategy
Employing a test-and-learn strategy, constantly searching for improved results
Working closely with key agency partners to deliver plans
The above isn't an exhaustive list, and there will be the opportunity to get involved in wider marketing projects as the business continues to grow
Key Requirements:
Have the ability to think creatively and problem-solve
Have strong Microsoft Office skills, particularly Excel
Have a proven track record of creating successful marketing campaigns using the full marketing mix
Have experience working with email marketing platforms (desired, not essential)
Have experience working with print media (strongly desired, although training will be provided)
Be a team player with excellent written and verbal communication skills
Have excellent organisational, planning, and time-management skills with exceptional attention to detail
Have experience of A/B testing and the ability to use data to inform decisions in a results-driven way
For a full consultation on this role please email your CV to Arc IT Recruitment.
Your Digital Marketing, Design & Creative point of contact is: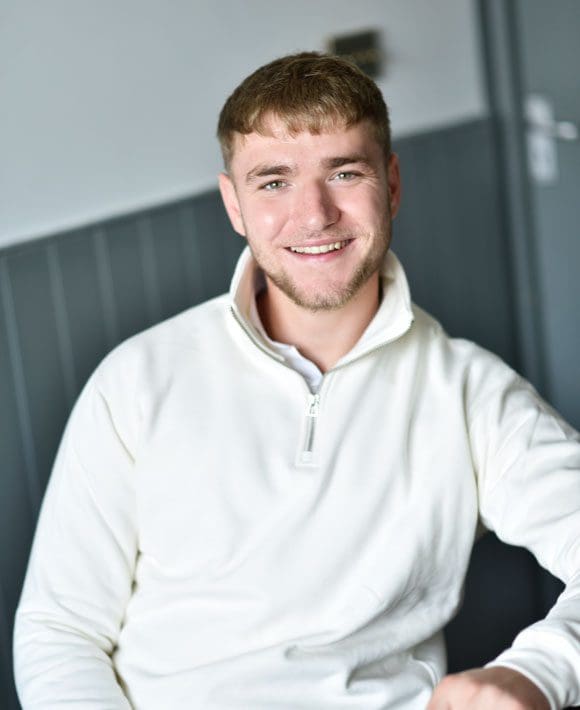 Toby Potter-Drake
Consultant
Share:

Digital Marketing, Design & Creative
Channel Marketing Manager – Print Acquisition