Job Ref: TPD9117
Software
Software
Senior Back End Engineer – Python
Salary: £45k to £60k (dependent on experience)
Location: Hybrid – 1 day a week on site Brighton
Job Type: Full Time
The Role:
Senior Back End Engineer – Python
Hybrid – 1 day a week on site
Brighton
£45k to £60k (dependent on experience)
An exciting visual commerce platform company situated in Brighton is looking for a Senior Back End Engineer. You will be responsible for designing, developing, deploying, and maintaining new and current features throughout the entire product life cycle.
Key Responsibilities:
Responsibilities
Participating actively in planning and estimation sessions, using your knowledge and experience to assist the team in resolving complex situations.
Writing Python code that is reusable and maintained.
Examining the Python code of other team members.
Developing and managing Serverless MicroServices.
Improving and expanding our current Python and Django codebase.
Becoming a trusted expert in the company's ecosystem.
Key Requirements:
Requirements
An expert in a variety of technologies.
Always taking the initiative in order to improve our systems.
Knowledgeable on the most recent and cutting-edge open-source software.
A excellent teacher and mentor, you should be able to confidently manage your own time as well as the time of your junior team members.
Capable of explaining, at the appropriate level of technicality, why a particular approach is good or bad and being able to back this up with data.
An outstanding technical communicator that enjoys assisting others in understanding a problem and improving their own skill set.
Capable of discussing sophisticated technical concerns with non-technical people.
Empathy and comprehension of team and end-customer requirements.
Essential Skills
Demonstrable experience as a Back End Engineer (5+ years).
Expert knowledge of Python.
Expert Database knowledge, both Relational and noSQL.
Excellent communication and writing skills (English).
AWS experience.
Line management experience and coaching of more junior team members.
For a full consultation on this role please send your CV to Arc IT Recruitment.
Your Software point of contact is: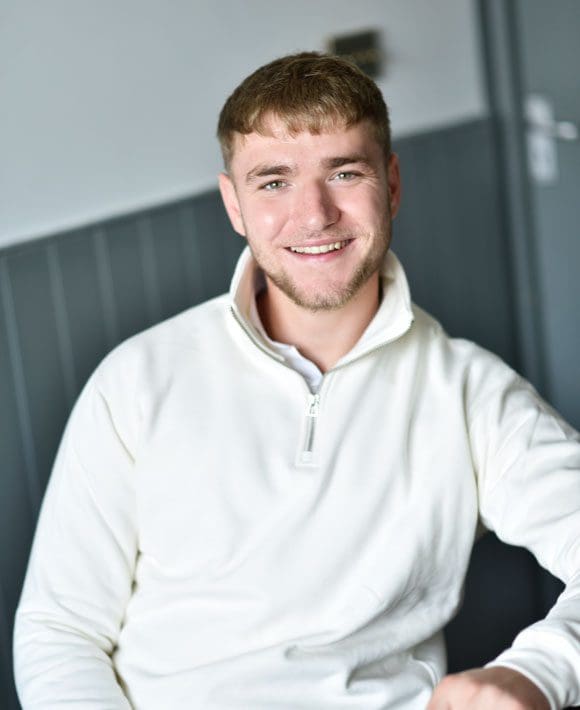 Toby Potter-Drake
Consultant
Share:

Software
Senior Back End Engineer – Python