Meet
James Haggar
Consultant
James joined the ARC family only this year, however, within this short time, he has already secured a number of loyal business relationships.
Coming from a retail and sales background, James is a very personable and approachable character, making him a trustworthy point of contact for our valued candidates and clients. James studied Computer Generated Imagery and obtained a Masters in Cyber Security Engineering at Southampton University and together with his passion for computer games, this gives James an interesting and knowledgeable tech and gaming background, often forming a bond with likeminded candidates.
When James is not playing computer games, you can finding him taking a random road trip across the country with the wind in his hair! Or chilling with a good film at his home in sunny Bognor Regis.
Back to Team
Meet
James Haggar
Consultant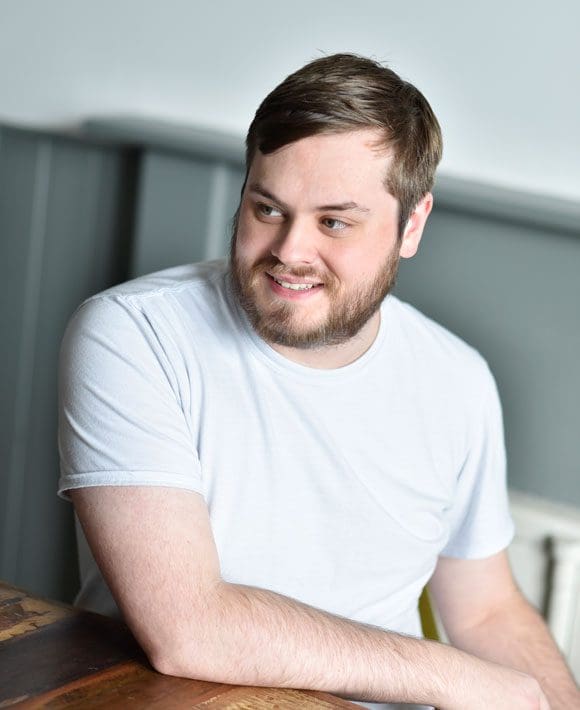 Contact James: