Salary: Up to £80k, DoE
Location: Remote, UK
Job Type: Full Time
The Role:
Pricing Actuary required to work with a market leader in Insurance. Our client are looking for a Pricing Actuary to join their Actuarial Team.
Key Responsibilities:
Operate on both supply side (underwriting) and demand side (sales) pricing
Developing, maintaining, and enhancing pricing models for their insurance products, ensuring they are both competitive and profitable.
Analysing historical claims and other relevant data to identify trends and patterns, and applying this knowledge to optimize pricing strategies.
Refine and develop metrics for tracking performance across the company's portfolio
Collaborating with external underwriters, product development, and other cross-functional teams to design new and innovative insurance products.
Monitoring the performance of existing products and recommending adjustments to pricing and coverage as needed.
Staying current with industry trends, regulatory changes, and emerging actuarial methodologies to ensure best practices are consistently applied.
Preparing clear and concise reports for management and other stakeholders, outlining pricing recommendations and their potential impact on the business.
Supporting the development and implementation of advanced pricing tools and methodologies.
Mentoring and providing guidance to other team members.
Key Requirements:
Technology wise we are looking for someone who has experience with actuarial software (Emblem, Radar, ResQ) and programming languages such as SQL, R, Python.
Ideally you will be a Qualified Actuary or working towards your Qualification with a degree in Actuarial Science, Mathematics, Statistics or a related field. You will need to have strong analytical and problem solving skills, with the ability to interpret complex data and identify trends.
Position can be worked Remotely with ad hoc visits to their offices in West Sussex.
If this sounds of interest do send your CV across for consideration.
Your Data point of contact is: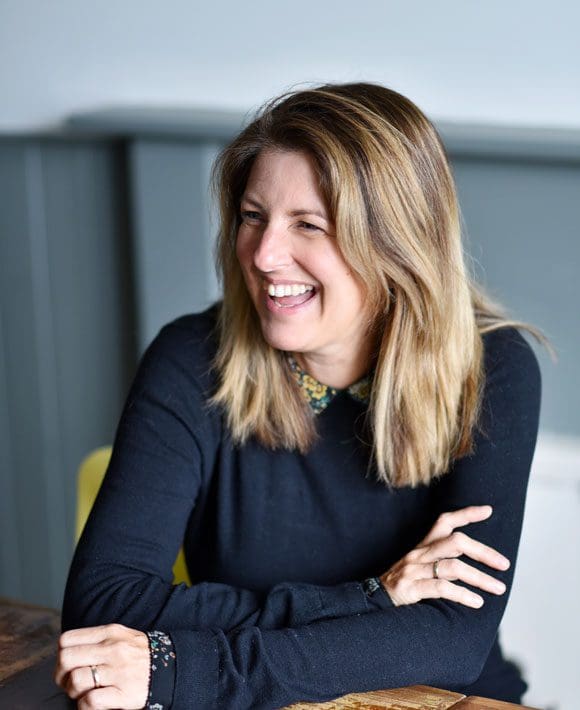 Share: