Meet
Tina Portillo
Accounts & Contracts Manager
Tina has been with ARC IT since 2015 as Accounts and Contracts Manager. Tina has been taking care of company accounts in both the public and private sectors for most of her working career so brings a wealth of knowledge and experience in this field. Tina is our contractor's first point of contact with regards to contracts, timesheets and payments and is always a helping held, particularly in the IR35 minefield! 
After a 14 year 'stint' in sunny St Lucia where she enjoyed the delights and tribulations of working in the Caribbean, she returned to the UK and has worked with various companies striving to optimise their profitability and generally keep the wheels turning as smoothly as possible.
Tina still has that Central and South American passion which comes out in her samba and salsa dance classes! She also enjoys improving her Spanish with the help of her Cuban husband.
Back to Team
Meet
Tina Portillo
Accounts & Contracts Manager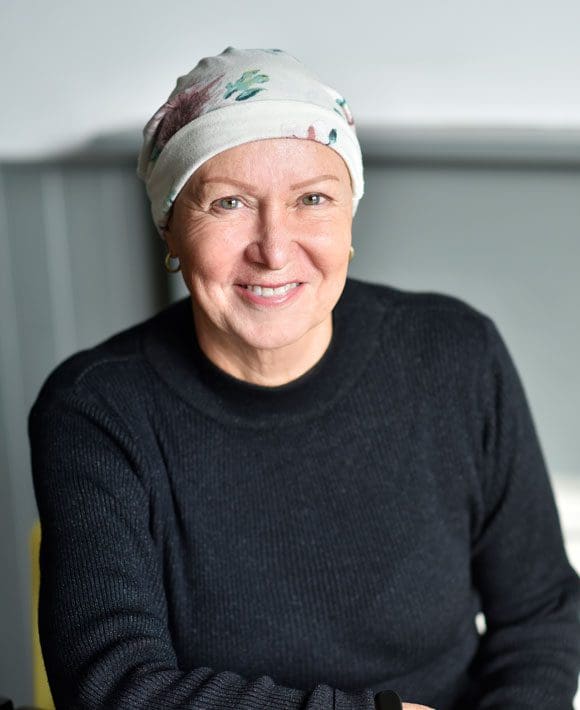 Contact Tina: