Meet
Toby Potter-Drake
Consultant
Toby recently graduated from the University of the West of England with a 1st class honours degree in Business –Team Entrepreneurship.
He first showed his passion for providing value to clients when he founded a digital marketing agency with a group of University friends and gradually built a strong client base with SME's in and around Bristol. Later in his degree course, he joined an Ed-tech start-up based in Canary Wharf, London, on an intern basis. The start-up's main focus was to build, market and run a system to help guide students towards their ideal career path. This sparked his interest in matching   candidates with suitable roles and being a part of the candidate journey. Toby felt that recruitment was the natural career choice for him. He saw the IT field as a challenging, competitive and ever changing one with Arc as a very significant player. 
In his spare time Toby is a keen sportsperson who balances daily gym sessions with playing for two football teams and an active social life.
Back to Team
Meet
Toby Potter-Drake
Consultant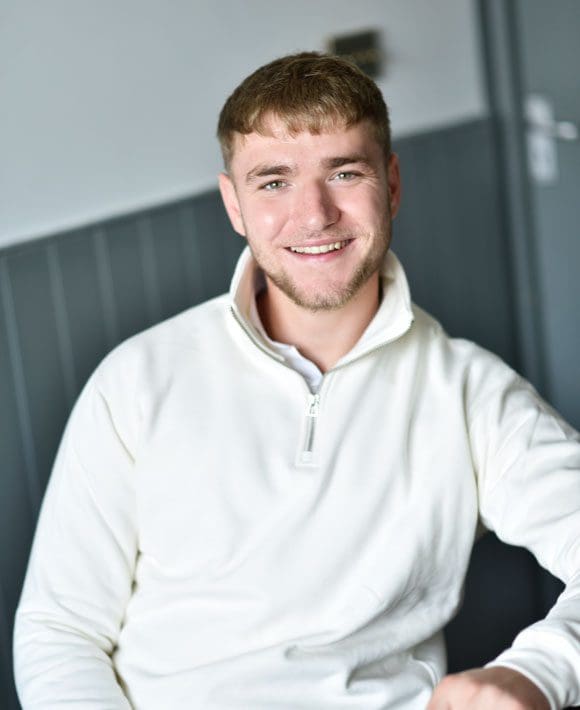 Contact Toby: