Software
Senior Full Stack Developer
Salary: 70,000
Location: Remote
Job Type: Full Time
The Role:
Senior Full Stack Developer
Remote
Permanent
£70k plus benefits
C#/.NET, Azure and Angular
A Senior Full Stack Developer is required by an established, well-regarded nationwide Insurtech company. This role would give you the chance to work with a number of intelligent and dynamic developers. Working as part of a well-established development team, you will be delivering key initiatives for the company.
You will be a lead developer who creates code, builds high-end platforms, and creates creative solutions within an agile-focused environment.
Required: Experience with the Microsoft Stack, including Azure, C#/.NET, and Angular.
This role is 100% remote; our client has been successfully working on a remote model for a number of years now.
They have achieved a highly effective, collaborative remote practice.
Arc It Recruitment is proud to be working as the exclusive employment agency.
Please send your CV now for immediate consideration, or call Toby or Marcus to discuss.
Your Software point of contact is: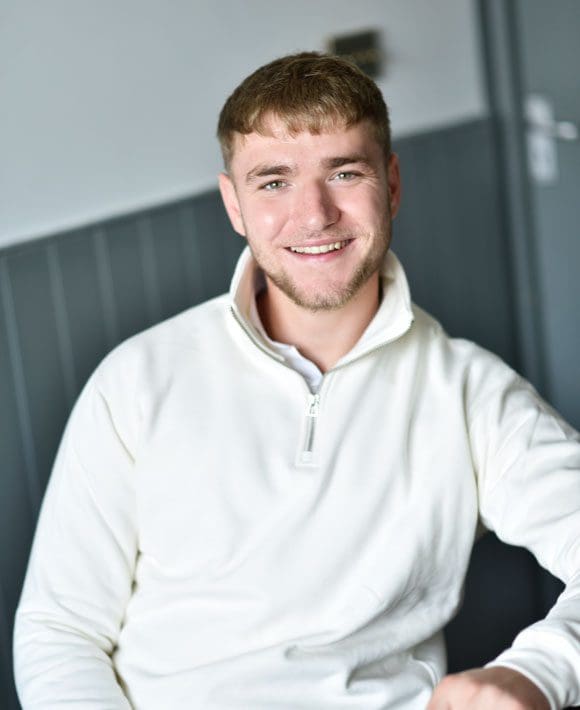 Toby Potter-Drake
Consultant
Share:

Software
Senior Full Stack Developer